Artists Today
The artists who are doing a residence this summer period at KHMessen :
Kate van Harreveld  http://www.katevanharreveld.com
My work is a combination of drawing, painting and collage-techniques. Materials like glitter, wood, stone or thread are sometimes added to bring a three-dimensional element to the image. Searching for the bounderies of drawing and a need to feel free in the use of materials and subject matter.
Reality, the way situations and things look, is always the starting point for drawing for me.
It occurs to me that often what one encounters is more remarkable than what the imagination can concoct. Truth is stranger than fiction. And that strangeness invites and triggers me to draw.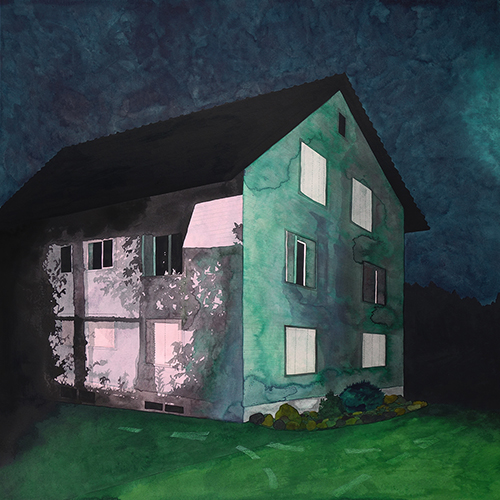 *
Maja Skjøth Hegelund (Danmark) www.majahegelund.com
Maja Skjøth Hegelund is a designer and filmmaker, based in Copenhagen. Maja obtained an MA in visual culture and identity from The Royal Danish Academy of Design. Majas focus is on challenging and analyzing popular culture within the media of film, design and writing. She is interested in critical approaches to the human relationship with products and culture.
Majas films have been screened at numerous film festivals in Europe including Internationales Kurzfilm Festival Hamburg and Crodyon International Film Festival.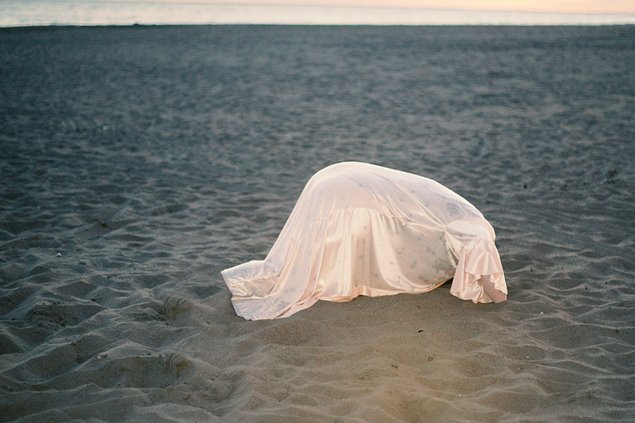 *
Sam van Strien (the Netherlands, UK, USA) www.samvanstrien.com
Through my practice I question the hierarchy, order and relationship of 'idea – plan – concrete object', which is standard practice in professional architecture. I engage with this question through a research – as well as process – based-approach producing distinctly different types of work. I oscillate between the tactility of the rubbing of a building, the geometry of its architectural plan and its representation as a photograph. These distinctions explore the gap between imagination, prototype and reality. I explore different aspects of representing and accessing architecture through the contrasts between the 'paper' architecture of the drawing, the photograph and the actual appearance and experience of a building. Authorship of architecture becomes multiple and hard to define. Through these mediated forms of architectural experience we can attempt to piece together the whole.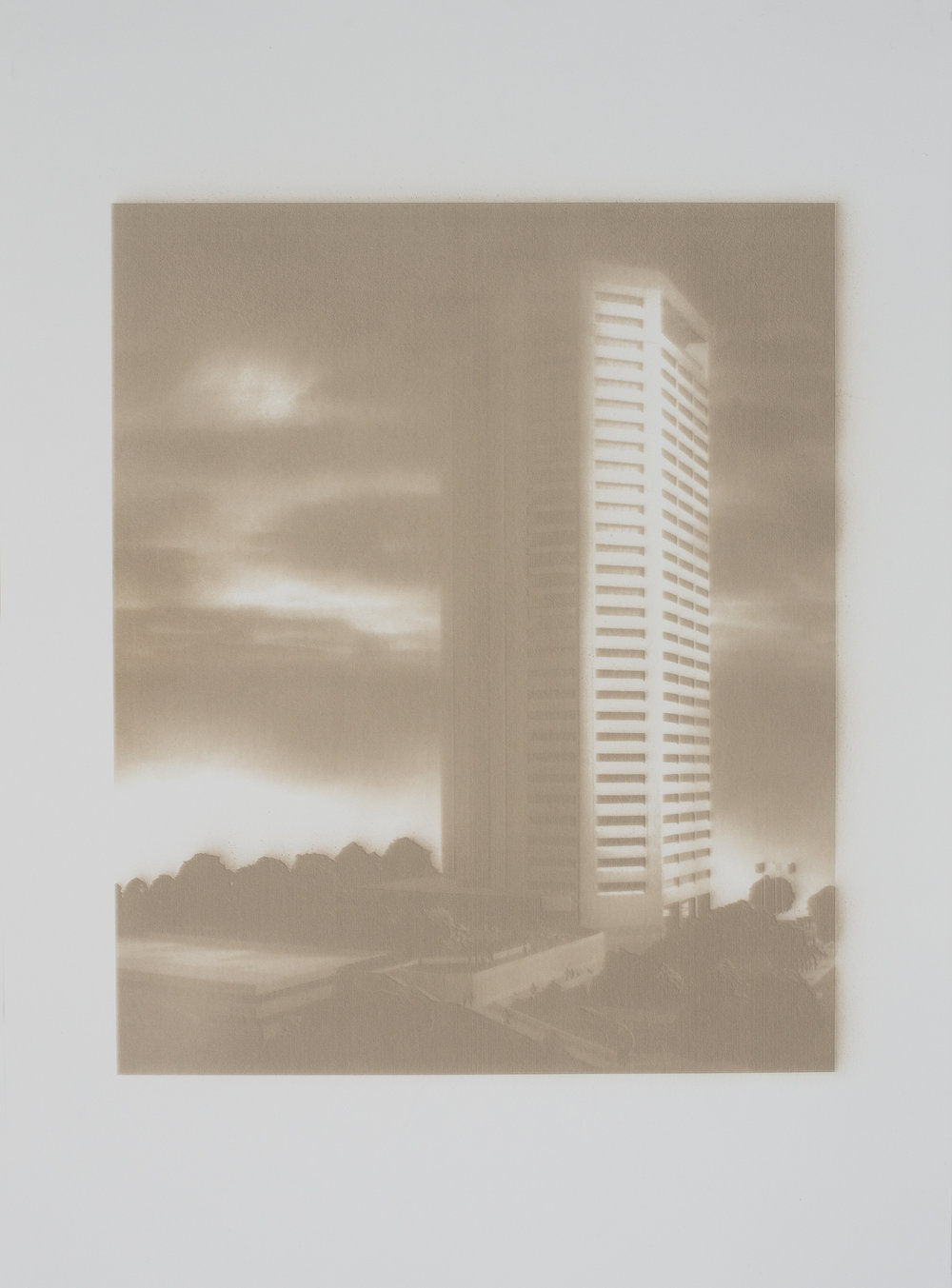 *