Artists Today
The artists who are doing a residence this summer period at KHMessen :
  *
Guillaume Greff (France).  http://www.guillaumegreff.com/
Guillaume Greff's photos show that the décor of neutralization, itself neutral and devoid of any source of emotion, goes beyond its simple function to become a kind of symbolic shape of our times. The plain images obtained by Guillaume Greff are almost like postcards, but they portray a place with such power to crush the imaginary that they leave us speechless.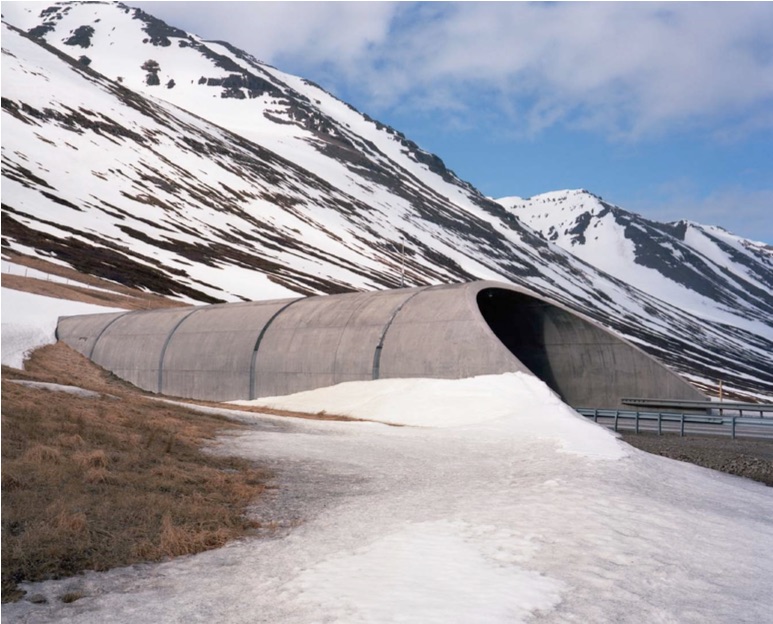 *
Asumi Hayashi (Japan) http://kamenokoblog.blogspot.no/
Asumi works with Mezzotint. For Asumi, making copper prints is like making pressed flowers. She wants to preserve what she caught by that consciousness, as it is, and keep it on paper.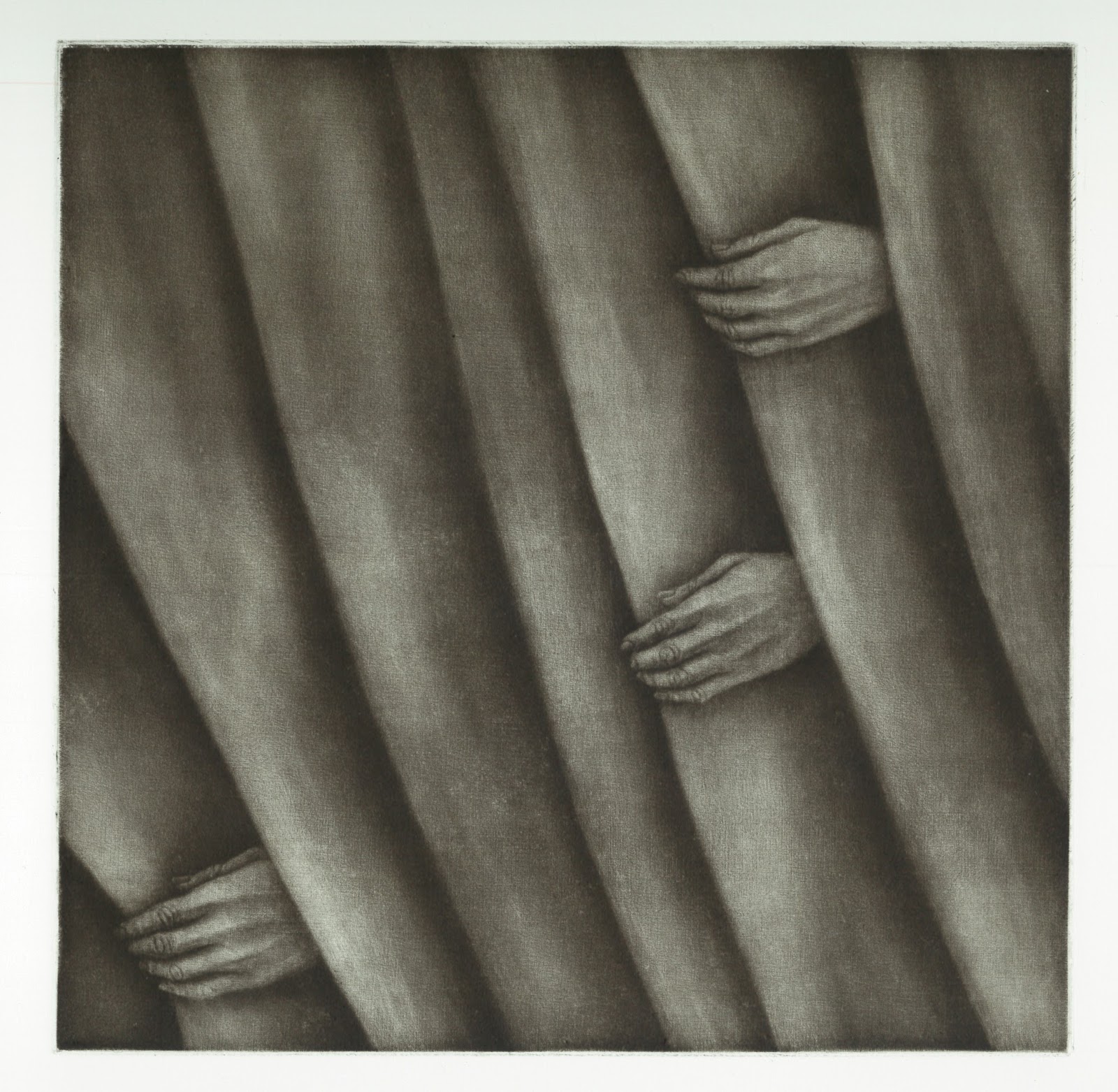 *
Ana Hursh (Mexico)
http://estudiomoscu.blogspot.no/

The body with which Ana B. Hursh works is naked before the image of itself. The painter wishes to speak of a visual experience that is developed from a conception of the body as an erotic system. The body image that she uses is not the one that begins from a model imposed by means of mass communication; it is a body that issues forth from reality. We women are as the artist paints us, we have edges, borders and curves. And it is precisely these curves and borders wherein the work of Ana Bertina is searching for instances of outbursts and of unity. The image of bodies that find each other and lose their limits, blending into a visual idea, is an image of encounters.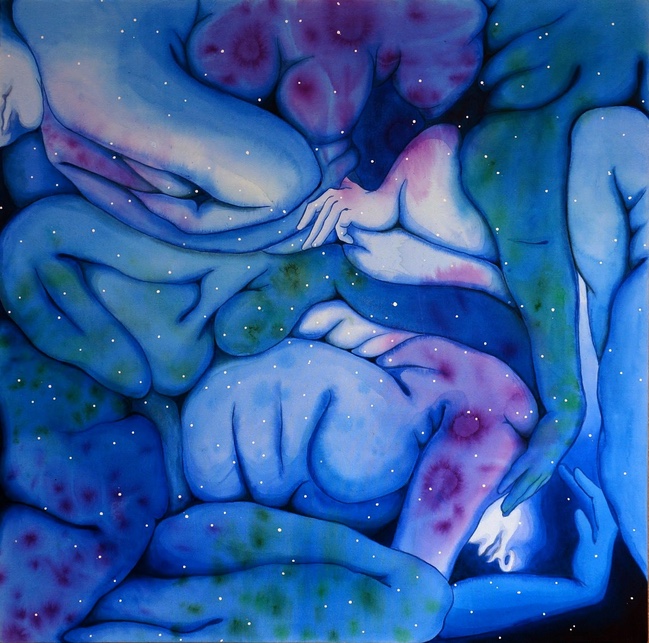 *

Christian Santana Prinz (Mexico)
https://christiansantanaprinz.blogspot.no/
The paintings of Christian refer to urban and industrial signs that form a vision of a utopian world, in which the impossible union between civilization and nature takes place.
Fragments of forests with juxtaposed textures, shapes and backgrounds are natural universes, where the rituals and symbolism of pagan mythologies intersect with the imaginary of the cultural industry.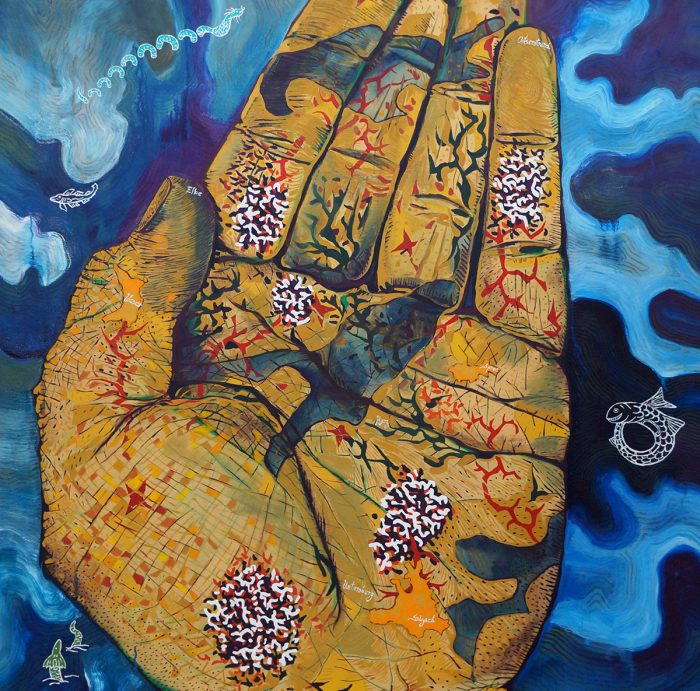 *
Ivana Tkalčić (Croatia)
https://www.instagram.com/ivana4anavi

False and true memories, identity, formulation of thought, perception of reality and truth, the recycling of ideas and memories trought objects. In her works she considers the concepts of memory and presence. In collecting objects, photographs and documents Ivana research the sentimental value to the place where she is staying and transform them, give them a voice, a story. The story that she gives to the objects can be false or true. It occurs in the interaction with the residences of the place and research. Objects, documents, memories and story are put together in relation. Ivana graduated from the Academy of Fine Arts in Zagreb.  In the academic year 2014/2015. she got the ERASMUS + scholarship which enabled her to study at the Academy of Fine Arts in Munich. She was awarded with the Chancellor's Award of the University of Zagreb for the independent work of art, student awards Gold index and the prestigious Austrian Red Carpet Art Prize.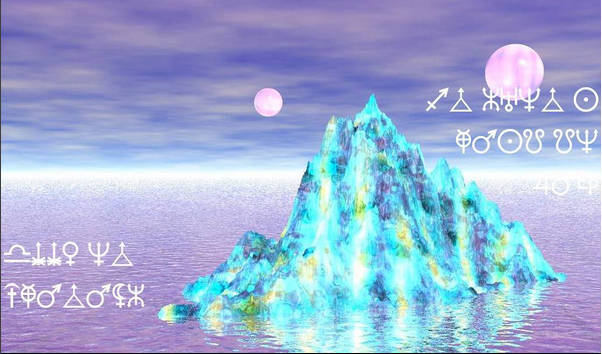 Cristina Megia Fernandez (Spain) http://www.cristinamegia.com
`I propose the reunitement with the time needed to pause (and look) and allow ourselves to be permeated by beauty. I pick up the tradition of painting, with all the consequences that this slow, individual, handcraft medium implies. Nevertheless, my daily life is immersed with photography, cinema and all forms of contemporary technologies that certainly affect my way of looking, and which I feed off of. I'm interested in the more human, emotional and aesthetic side of art. Permanence of the ephemeral.`