Artists Today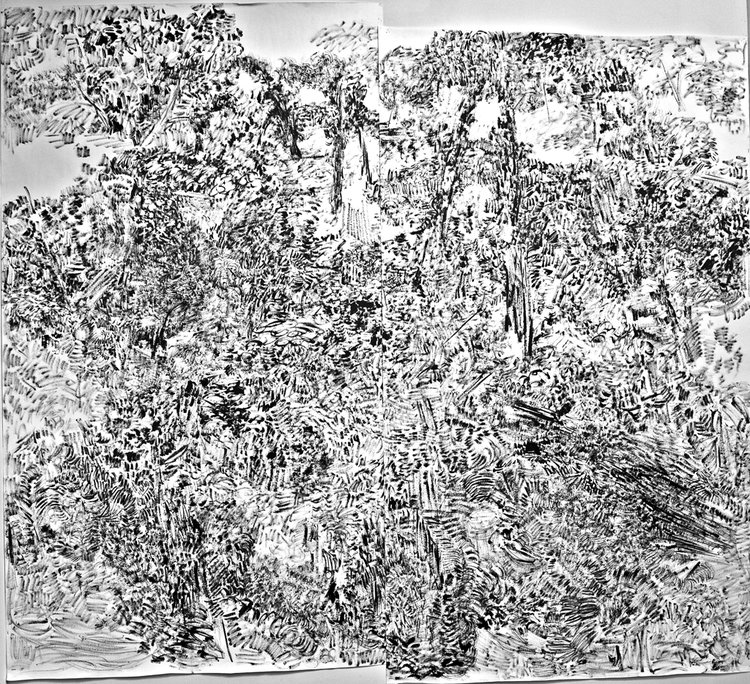 *
Jean-Michel Crapanzano (France/the Netherlands) https://www.studiojmcrapanzano.com/
Jean-Michel is a multimedia artist, with a study in art history and philosophy at the Academy of Fine Arts in Strasbourg and in Pedagogy of art at Master Academy of Fine Arts and Design in Maastricht.
He organised and implemented various artistic and socio-cultural projects and has worked for exhibitions in the United states such as for the Present Company Art Space, New-York and Furthermorellc in Washington, D.C. He is now based in Heerlen, the Netherlands.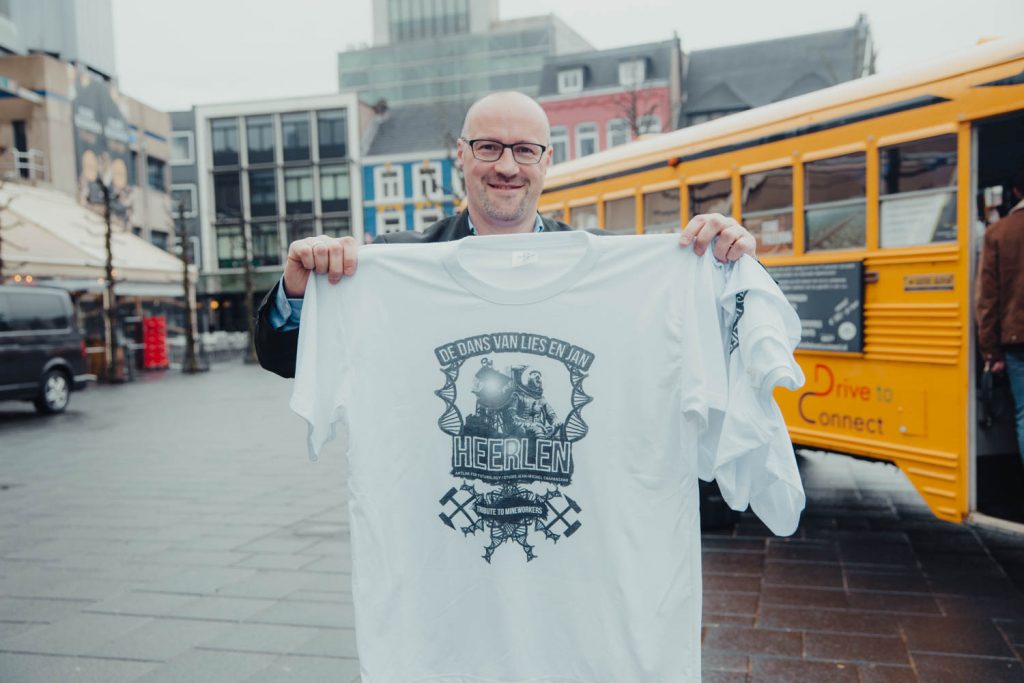 *
Sylvia Waltering (Germany / UK) http://www.sylviawaltering.com/
I am an artist working with photography, text, installation and the artists' book. My book and installation work often involves domestic objects and (fictional) collections, exploring their narrative possibilities.Through my photographic work I focus on investigating and establishing internal relationships between a space or landscape and existing traditions and culture.Developing from this particular interest in cultural identity and landscape, I have established a more inward-looking approach to the exploration of identity. My more recent practice explores autobiographical responses to domestic space and often deals with issues of gender, identity, belonging and dislocation.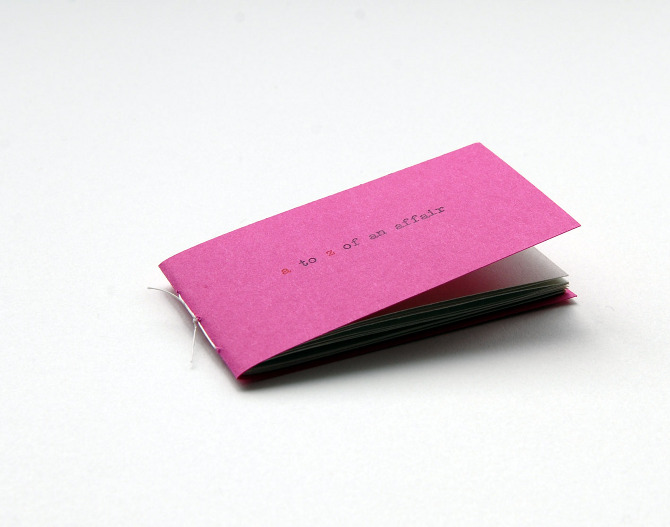 *
Ross Donlon (Australia) http://www.rossdonlon.com
Ross's poems have been widely published in Australia and Ireland. He has also had poems taken in the United States and New Zealand. His work has been broadcast on Radio National's Poetica and community radio.
Ross has travelled to Europe many times in the past five years, enjoying residencies in Norway and Romania, and reading in several other countries, both at festivals and as a feature reader. In 2016 he read in Romania, Poland, Norway, the UK, and Ireland, running a workshop for students at Lublin, Poland, and judging the poetry competition for the Boyle Arts Festival in Ireland, where he was also the feature reader.
Sjøvegen (The Sea Road), was launched in Ålvik, Norway, then in Castlemaine in 2015 and Melbourne in 2016. The 50 tanka in Sjøvegen draw inspiration from the world around Hardangerfjord and are translated into nynorsk, the more 'poetic' form of Norwegian spoken in western Norway. Students from the local school translated the tanka, with the help of teacher, Kristin Holst.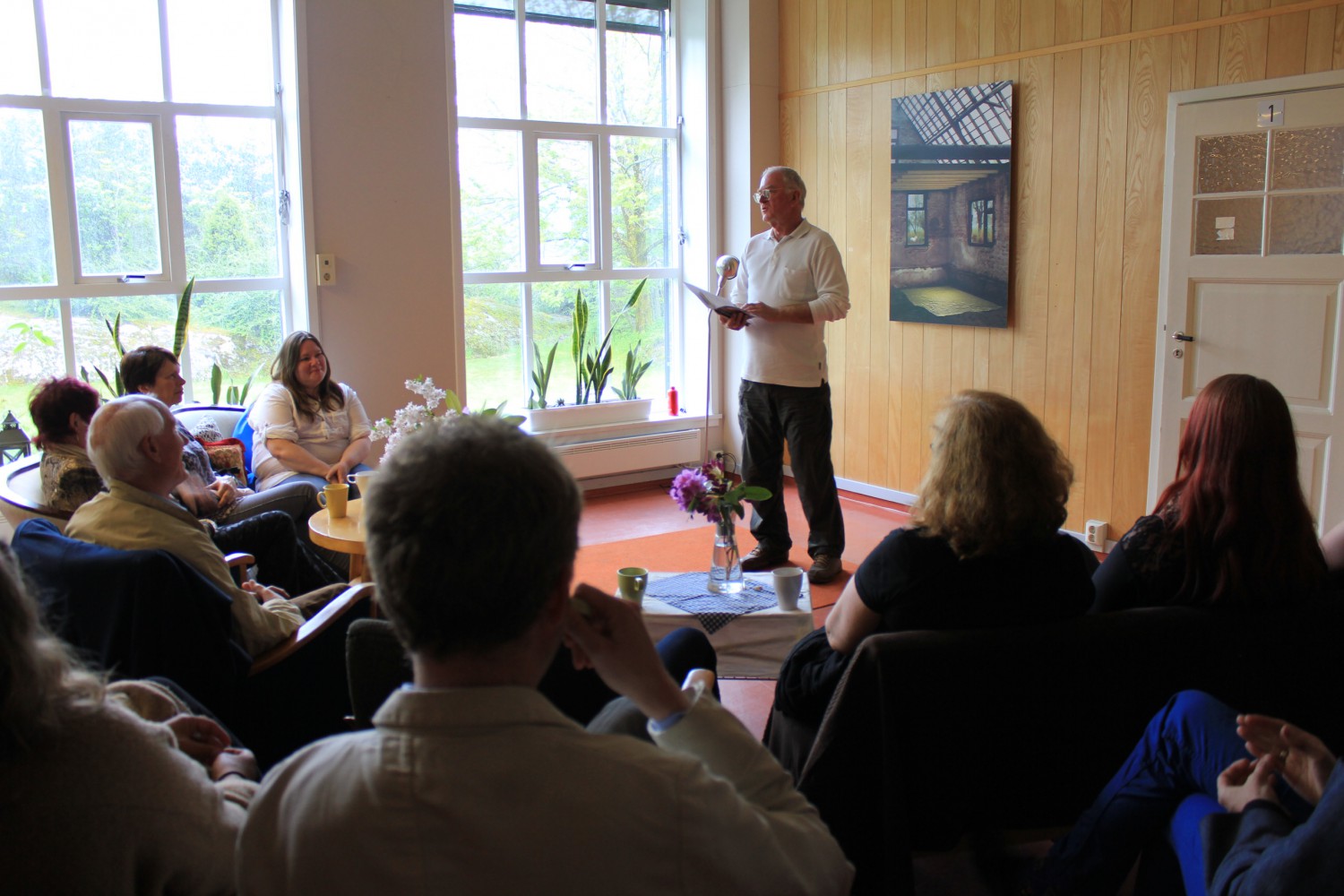 *
Anthony Cervino (USA) www.anthonycervino.com/ holds a BFA from the University of North Carolina at Chapel Hill and an MFA from Towson University, both in sculpture. He has worked in museums in Baltimore and Washington, DC and is now Assistant Professor of Art at Dickinson College in Carlisle, PA. His work has been exhibited at many national venues including The Delaware Center for the Contemporary Arts, The Duke University Museum of Art, The Gallery at Flashpoint in Washington, D.C. and Pentimenti Gallery in Philadelphia among others.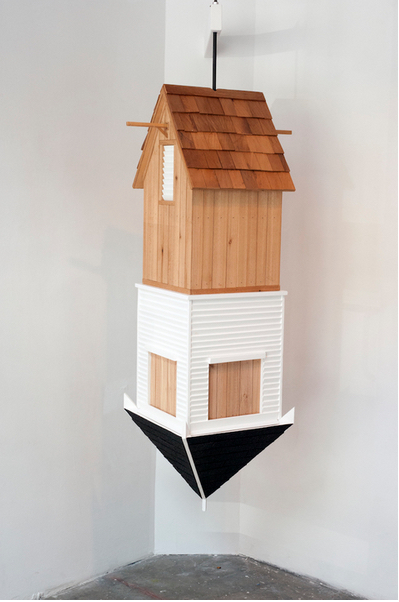 Carla Souto & Álvaro Giménez Ibáñez 
Unuseless or Ways of Territorial Disability, is the starting point of the collaboration between two artists, with different backgrounds, but with the same interests. It is composed by sculptural attempts and installation experiments.
Carla Souto (Spain) cargocollective.com/carlasouto
Her work focuses on personal experience, the subtlety and duration of materials, process work and installation. The contact of one's own work with the forces of nature, at any time during the process of creation and exhibition, is a fundamental part of answering the questions presented in the conceptual research in which it addresses anthropological and symbolic issues of a cultural background on the creation of the human being, exploring the link between the desexualization of the female body, nature and territory.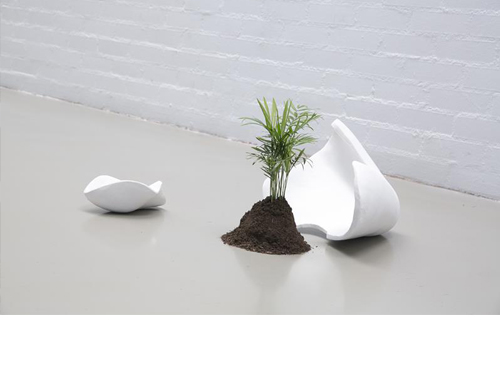 Álvaro Giménez Ibáñez (Spain) alvarogimenez.tumblr.com
Álvaro has MA in Contemporary Art History and Visual Culture and BA in Fine Arts.
Álvaro works with installations, text and conceptual research.
Each of his projects has dealt with issues, discourses and concrete political problems embedded in contemporary culture.