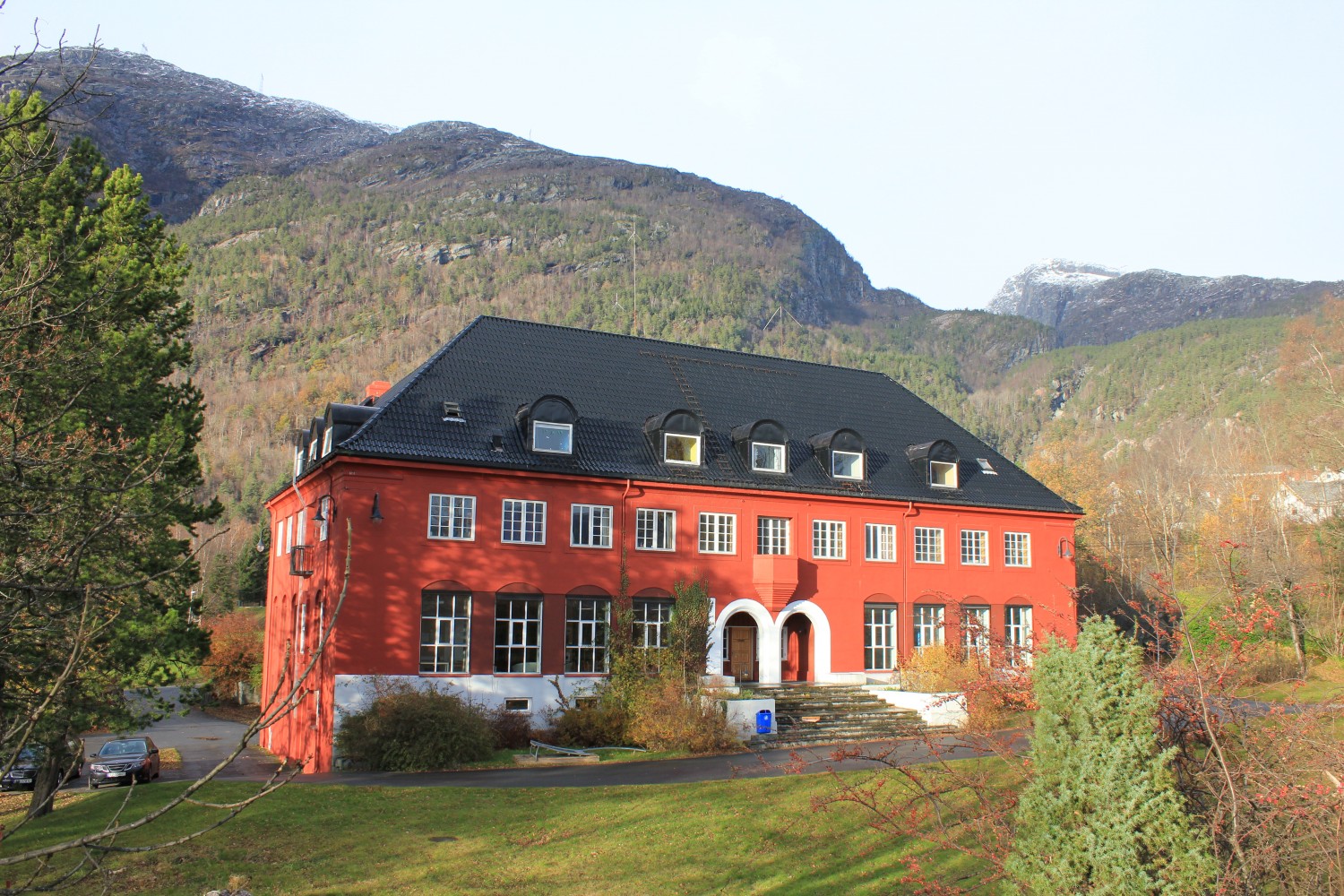 AiR in Ålvik, Hardanger
Kunstnarhuset Messen (Arthouse Messen) is an art centre in the heart of the Hardangerfjord. The purpose of the residency is to provide emerging and established artists, musicians, writers and progressive thinkers a port for free expression and a place to meet with other creative people in a small collaborative community. Because of its locations it is very interesting for artists who love to be in nature. There are many hikes into the mountains that you can simply start from the residency and the house lays 25 meters from the fjord (for those who love to swim).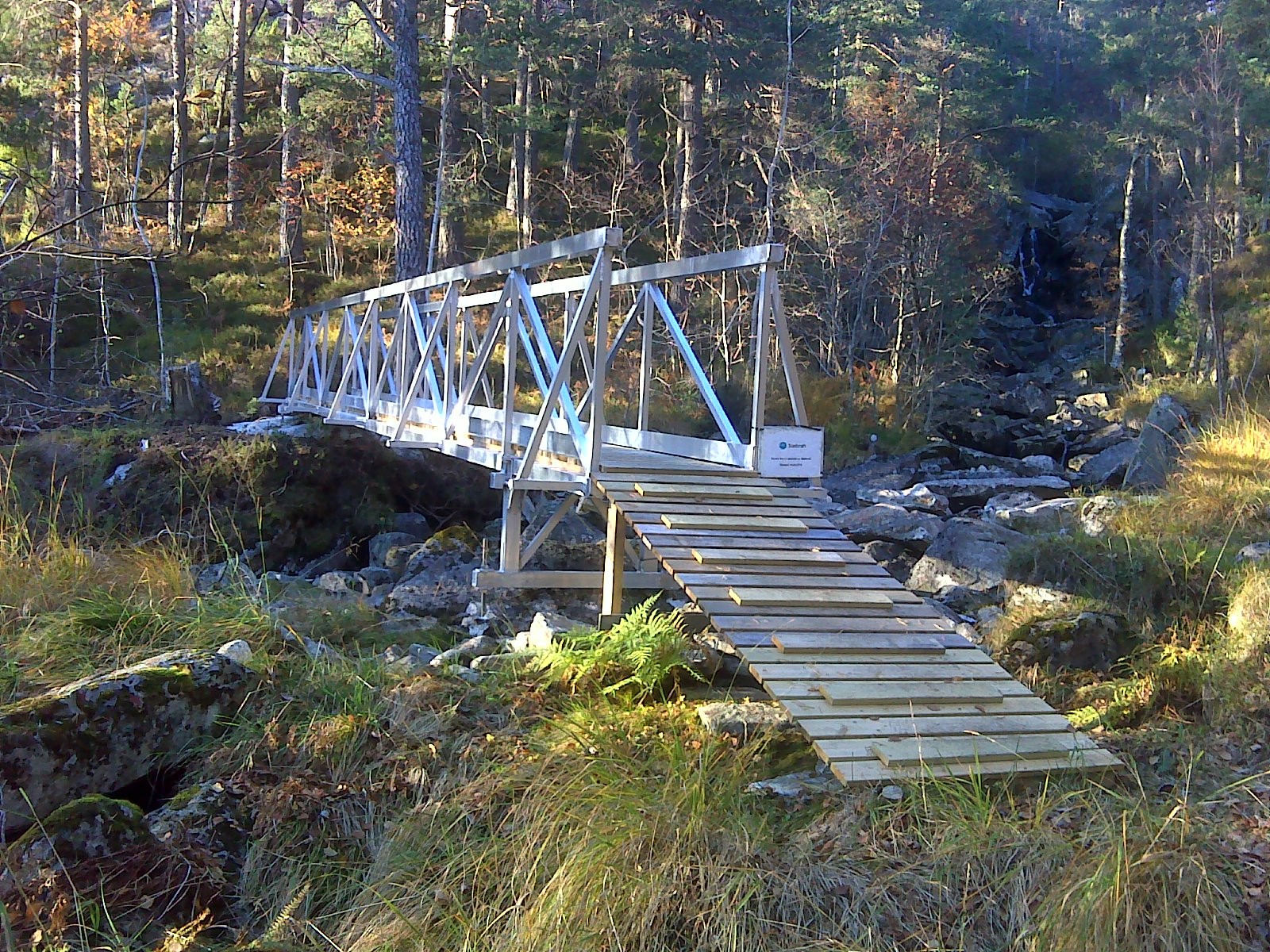 KHMessen is situated in the small village of Ålvik. The Hardanger region has a rich cultural heritage and is famous for its beautiful landscape.
Kunstnarhuset Messen consists of three floors of 420 square metres.
Messen was built in 1918 as an administration building for the local metal-industry company Bjølvefossen. The building is very spacious and has a special atmosphere.
The centre offers an artist-in-residence program for Norwegian and international artists of all disciplines.
The residency is well equipped with hand tools and we have a cellar with all kinds of materials that artists can use for free.
In Kunstnarhuset Messen you live and work together with other guest artists and artists from the region who have a permanent studio in the building.
After a selection of a professional committee we invite around 36 artist a year for a period of 1-3 months. We can have up to 6 guests staying in the house at the same time.
A residency period starts from the beginning of the month.
We have an exhibition space with exhibition possibilities and we organize an Open studio with art talks every last week of the month. This is open to the public and a possibility to exchange the experience of staying at Messen and Norway as an artist together with the local community.
The artist-residency can have duration up to 3 months.
 We have a dutch host couple, both artists, with two children, living and working in the house.
Once every year in September we make the selection for the year after. The application deadline is the 31st Aug.
Through this residency, we promote cultural exchange and the possibility of making new connections across the globe within the surrounding of the spectacular nature of Norway.
As an artist community in Ålvik, we are very grateful to have so many outstanding artists passing through our little town.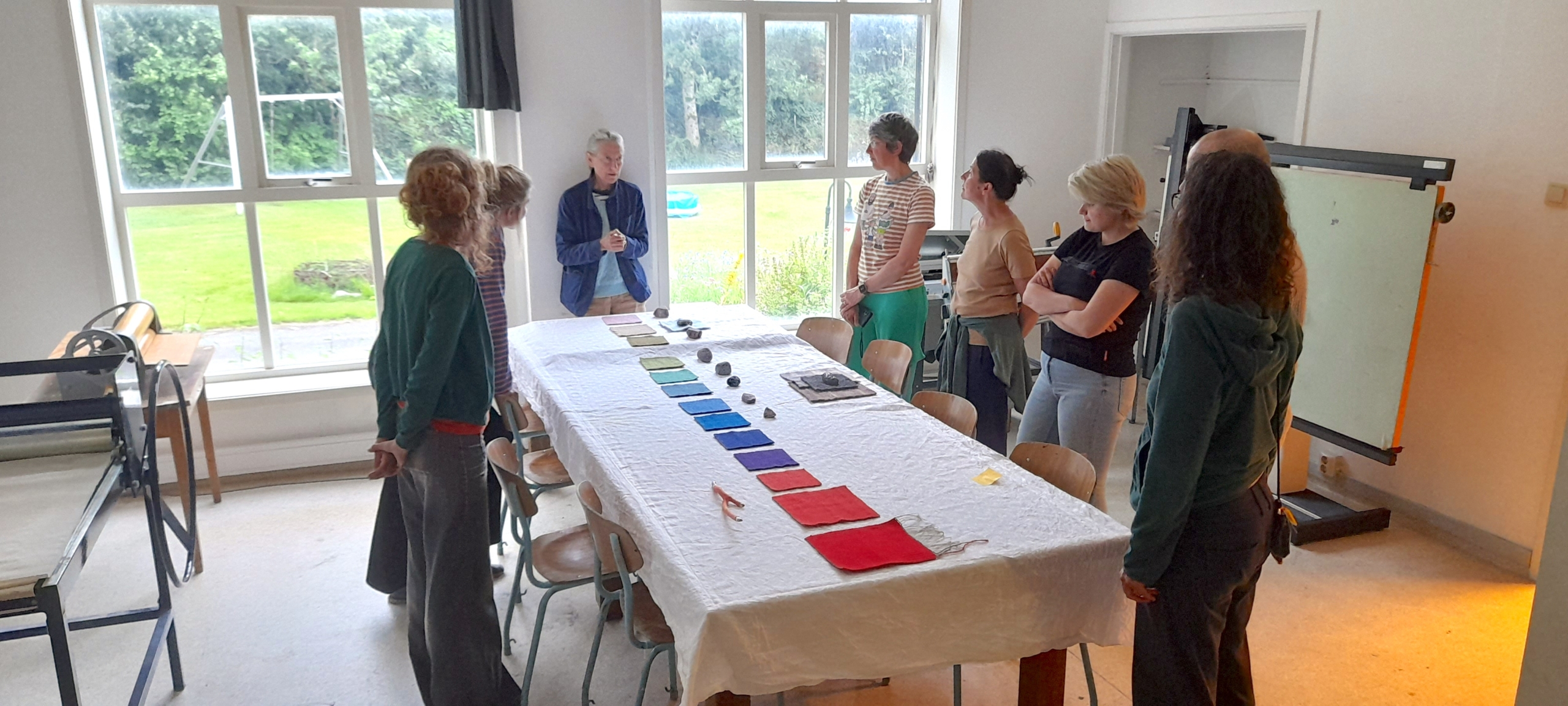 Kunstnarhuset Messen has been supported by Arts Council Norway, seven Hardanger municipalities and Hordaland County Council.
Kunstnarhuset Messen is part of the association RES Artis:  http://www.resartis.org/en/residencies/