Artists 2019
Artists who are staying at Messen in March 2019.
Melody Loveless / USA / Digital media artist.  http://melody-loveless.squarespace.com
Melody Loveless is a digital media artist, educator, and musician based in Brooklyn, NY. Her work ranges from pieces for electronic and acoustic instruments, live coding performances, wearable game controllers, interactive media, sound installations, and more. Alongside maintaining an active practice as a technology and art educator in the New York City area, she performs often with Codie, a live-coding trio that performs ephemeral works by coding music and visuals live on a stage. She has had performances at Performance Space New York, the New York Hall of Science, and Eyebeam. Past honors include being an Artist in Residence at Gamli Skoli in Iceland. She holds a B.A. in Music from he University of Nevada – Las Vegas, a M.M. in Music Composition from New York University – Steinhardt, and a M.S. in Integrated Digital Media from New York University – Tandon.
*
Dorian Temming / the Netherlands / visual artist.  http://doriantemming.com
The drawings of Dorian Temming are often idea sketches for images in a room.
The images do not always end up there, the drawings become independent works. Space studies, for the space imagined. It often starts with two or three lines that divide the space. From there she starts sketching. Themes such as daily objects, food, succession and people and nature in its cooperation and opposition inspire her. This produces strange or unusual connections between the objects.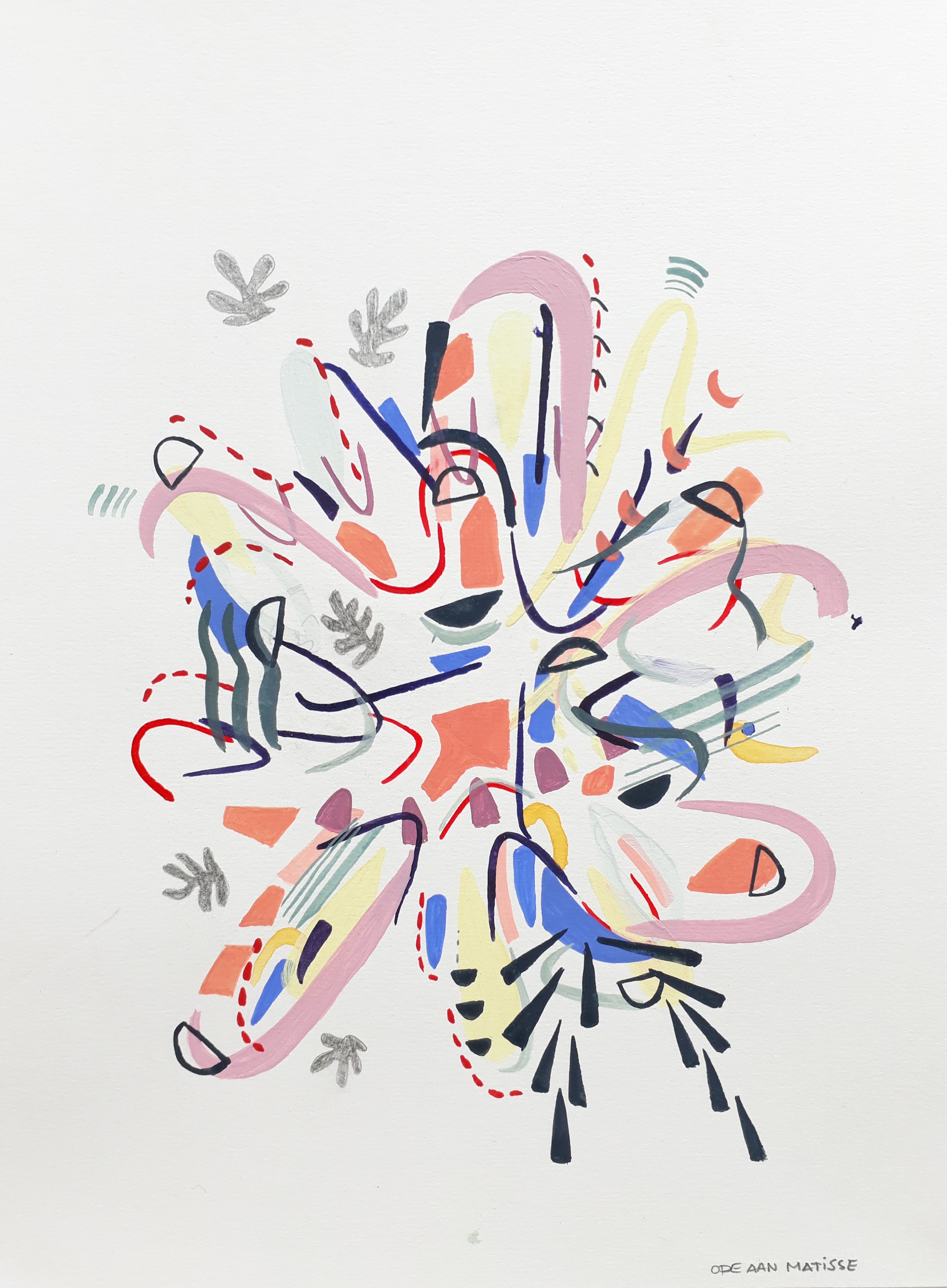 *
Paola Ruiz Molto / Spain / Interdisciplinary artist.  https://paolaruizmolto.com/
Running away from panoramic city model, arise the need to build new realities from the perspective of memory and experiences. I am interested in working from projects on a particular subject, research in relation to the archival documentation, the text as an artistic proposal. Projects with a common point, nature and memory, history and tradition, weaving a network of learning and new structures, converge in sculptural installations, often ephemeral pieces, using textile and organic materials of the environment, reinterpreting craft techniques under a contemporary look , establishing a relationship between sound, space + nature, recording the process through drawings, audio tracks, videos – diary and weaving new structures.
Now I give a twist to my artistic work with fresh air, Interpreting the morphology of the landscape in textile sculptures with vegetable fibers.
*
Helen Horgan / Ireland / mixes media.   www.helenhorgan.ie and www.thelfttlibrary.com.
Subverting the traditional boundaries of image and object, mixed media artist Helen Horgan investigates structures of thought and systems of belief through unorthodox archival and biographical methods. Taking the form of a sculptural diary Horgan's work involves ongoing personal attempts at grasping the production of incidents of meaning, as played out through the logic of language and the mechanics of her artistic processes. Using a variety of materials including fabric, sound and text, visually excessive spaces evolve where the idiosyncratic aspects of the human character unfold.
Driven by an embodied responsiveness to the immediate environment Horgan's practice has personal rather than political intentions, only insofar as either of these realms can be strictly demarcated. Her sculptural and installation works function primarily as sites of rupture and dislocation between the private and the civic realm. Here the individual and the singular finds itself in a unnerving state of constant transfiguration; boats become islands, figures become mountains, graphic marks or written 'characters' bear smiles. Stand alone pieces block easy objectification, preferring to exist as both man-made structures and imminently present 'beings'. Complex narratives are often held together by an intricate fusion of personal and historical myths. In this way a playful and childish humour infuses the work which is sometimes idiotic in an almost carnivalesque sense, whilst maintaining a tactile affection for the tragically human.
---
Artists who were staying at Messen in January-February-March 2019.
Alicia Hyang-an Lee / South Korea / Photography.  http://hyanganlee.com
I became interested in the clumsy and ugly appearances of the city at some time and I started to take pictures of the city. Perhaps, the only emergency exit that I found in a dull life in which I have even felt dreaming is extravagant might be the very act of taking pictures by seeing surroundings as unfamiliar. Most of scenes were made by accident without any plans and aesthetic consideration. For this reason, I fancied my active involvement, saying to myself "it would be better if something was added here" while looking at them. (statement about her photography-project Fantasy in Everyday Life)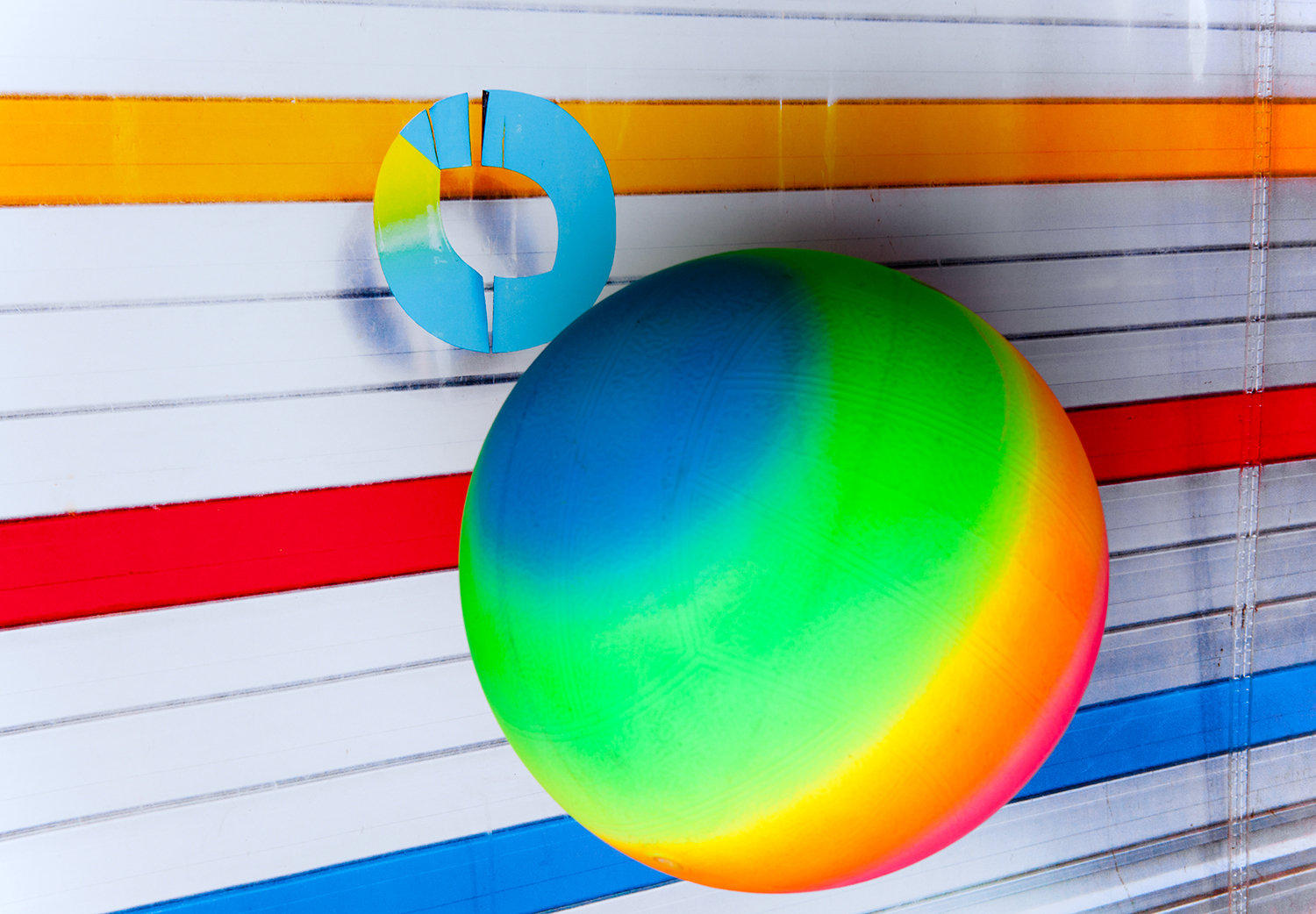 *
Jasper Llewellyn / UK / Performance art and time-based media.  http://www.jasperllewellyn.co.uk
Jasper Llewellyn is an artist, researcher and facilitator, working primarily in Performance Art and time-based media. His work stems from a basic interest in the border between art and everyday life, alongside other recurring themes of speed, invisibility and 'ways of looking'. Often, situation-specific interventionist strategies are constructed, and implemented, in the everyday realm in order manipulate the fabric of social reality, often existing on the edge of perceptibility. His practice is conceptually-driven and is often born out of extensive academic and on-site/situation-specific research.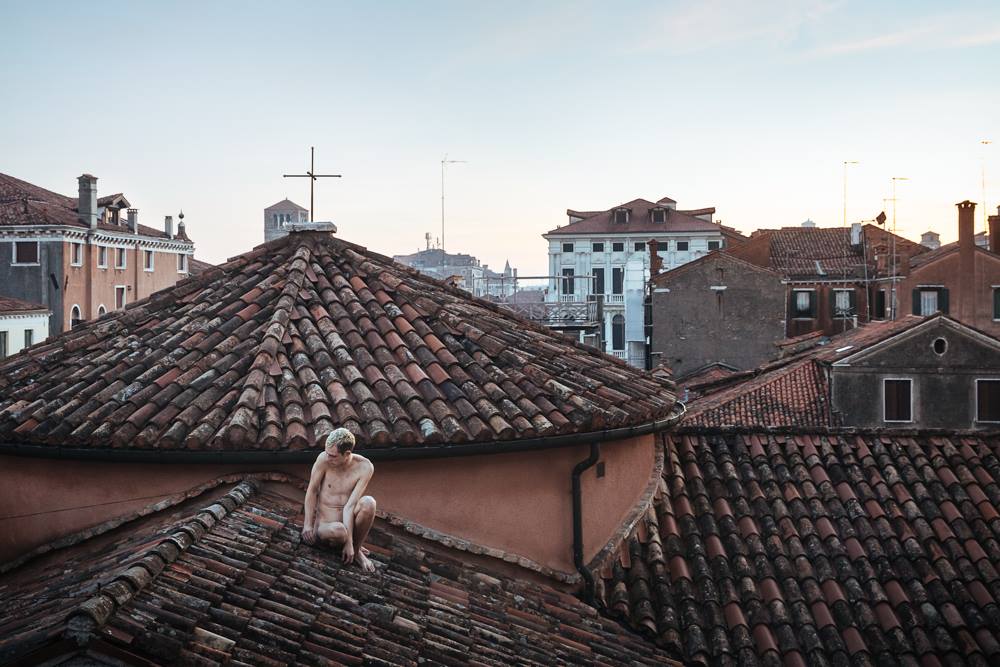 *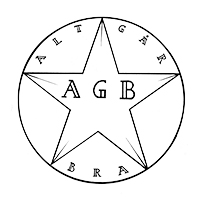 Altgårbra /Norway/France/UK  / visual artists http://www.altgarbra.org
Alt Går Bra is a group of visual artists researching the intersections between art and politics through discursive events, exhibitions, and publications.
Alt Går Bra has received funding from the Norwegian Arts Council, Arts Council England, UK Heritage Lottery Fund, KORO/URO Public Art Norway, Hordaland Fylkeskommune, Norwegian Visual Artists Association, Fritt Ord, LevArt, Bergen City Council, and Pro Helvetia.