Artists 2022
May 2022
---
Bink van Vollenhoven (the Netherlands) https://www.bink.casa
Bink van Vollenhoven's productions are a precious amalgam of mime, dance, music, visual arts, light, technology, live animation and video projections. With her foundation IN INFINITY Productions, Bink travels as a foundation director and as a maker through the contemporary Gesammtkunstwerk where disciplines meet. Bink believes that deep interest in each other's fields and collaborations result in a new language that gives meaning to our time. She sees her working method as the way in which we could interact with each other in our society and how we could inspire each other.
During the performances and installations, her abstract drawings and digital animations come to life in a stunning way. Everything comes together; theatre, film, dance, music, visual arts, philosophy, science, technology and society. Bink van Vollenhoven already has many (international) exhibitions, performances and installations to her name.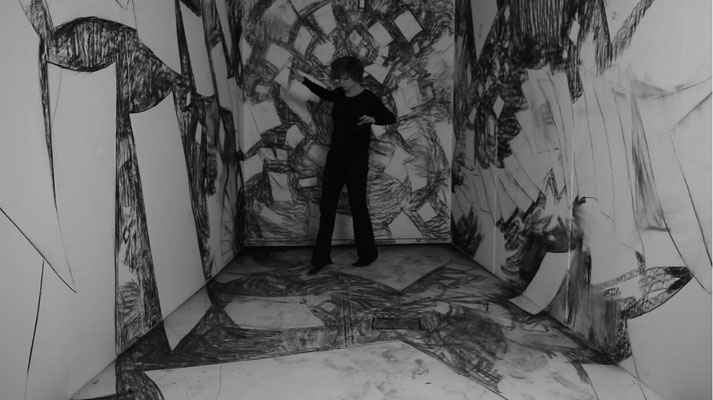 ---
Kate Finegan (Canada) https://katefinegan.ink/index.html
Kate Finegan is a fiction writer whose work is supported by Canada Council for the Arts, Ontario Arts Council, and Toronto Arts Council. She is editor-in-chief of Longleaf Review and novel/novella editor for Split/Lip Press. She was winner of PRISM International's 2020 Jacob Zilber Prize for short fiction, as selected by Kristen Arnett, and was awarded The Fiddlehead's 2017 fiction prize for a story which judge Rabindranath Maharaj called "pitch perfect" in its balance of "humour and pathos." She was runner-up for The Puritan's Thomas Morton Memorial Prize for a story featuring chickens which, according to judge Heather O'Neill, "have the personality and depth of Dickensian characters." She grew up mostly in Tennessee and recently moved from Toronto to Saskatchewan with her spouse and two cats.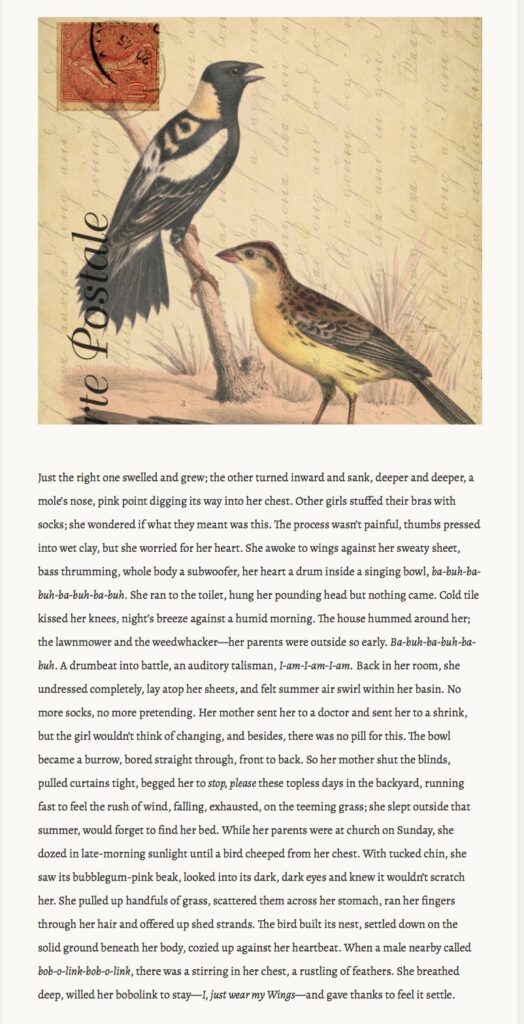 ---
Vardi Bobrow (Israel) https://www.vardibobrow.com/
The elusive creative process, at least the part I can describe, nearly always begins for me following a reading of canonical texts from literature and philosophy, scientific research articles, or images from science, especially the aesthetics revealed through the microscope. These are what generate my artworks, as each beginning of a new work is the outcome of a continuous quest.
Over the past few years, I have been working with readymades and found materials, whose common denominator is simplicity, ordinariness, functionality, and lack of aura: synthetic and metallic materials, such as industrial bristle fibers and wires, or rubber bands used in offices. These are the basic elements of my artworks.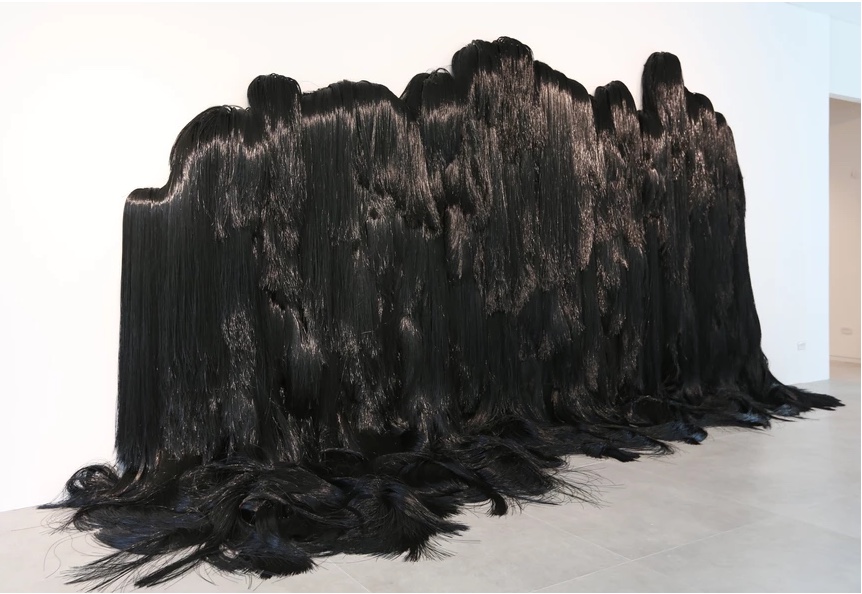 ---
April 2022
Julie Rafalski (USA/Poland) https://www.julierafalski.com/
Julie Rafalski is an artist working with collage, drawing and photography. Her work explores the inter-relationship between passing time, place and perception. Of Polish-American heritage, she obtained a BFA at the School of the Art Institute of Chicago (2003) and an MFA at the Slade School of Fine Art in London (2006).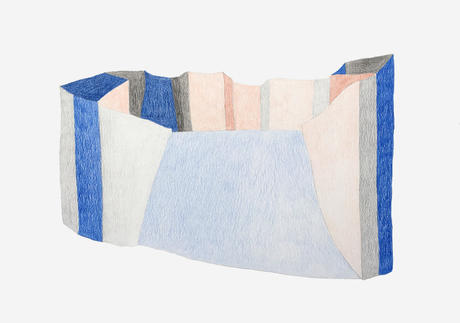 ---
Ina Loitzl (Austria) http://inaloitzl.net/joomla2/
Hunting, traditional customs and crafts are key elements in the work of Ina Loitzl, whose studio is on Albertplatz. She stitches, sews, cuts, glues, paints and films, combining art and craft, kitsch and media images, unmasking appearance and reality and creating an image that seems to express joy of life but at the same time points to its rigid, narrow conventions. (der Achte 2020 Vienna)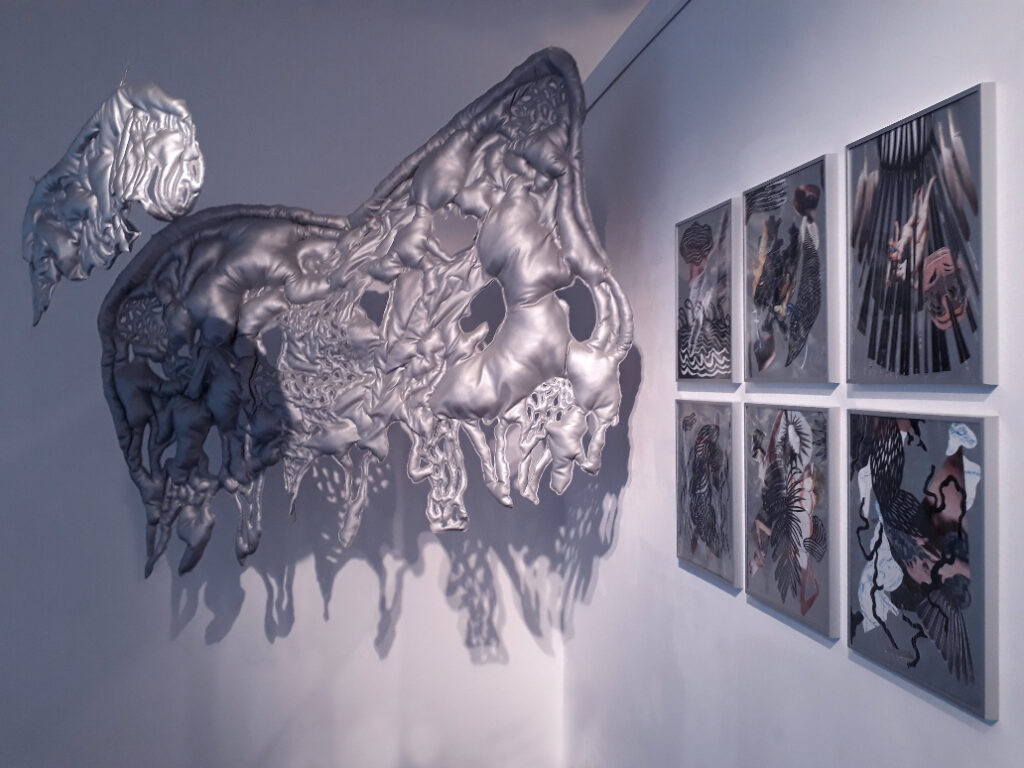 ---
March 2022
---
Heidrun Rathgeb (Germany) https://www.jmlondon.com/artists/heidrun-rathgeb/
Heidrun Rathgeb was born in 1967 in southern Germany. She studied painting in London at the Slade School of Fine Art (MFA) 1996-99 and the Byam Shaw School of Art (1993-96). After a year and a half of living and painting on Dartmoor she decided to move back to southern Germany. Since 2001 she has lived with her family in a remote farmhouse close to Lake Constance and the Alps, using two studios, one for painting and one for printmaking. From her copious sketchbooks which chronicle her environment and daily life, Heidrun develops small, intimate paintings using egg tempera on gesso panels. Heidrun has been awarded several artist residencies in Scotland (Isle of Lewis), Denmark and Norway.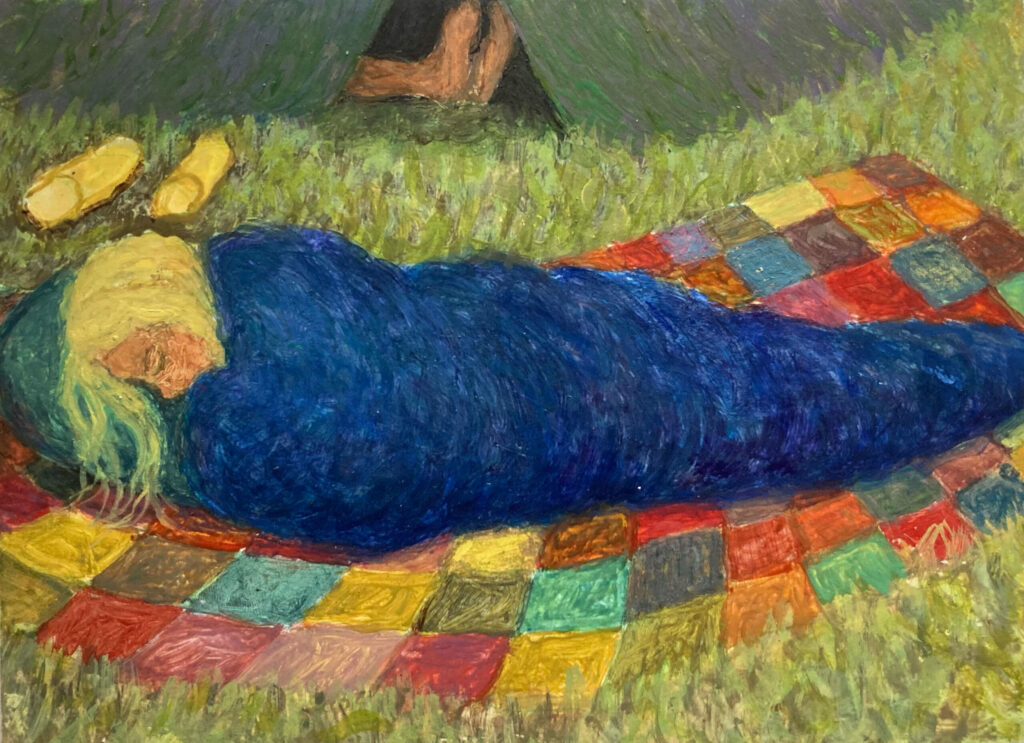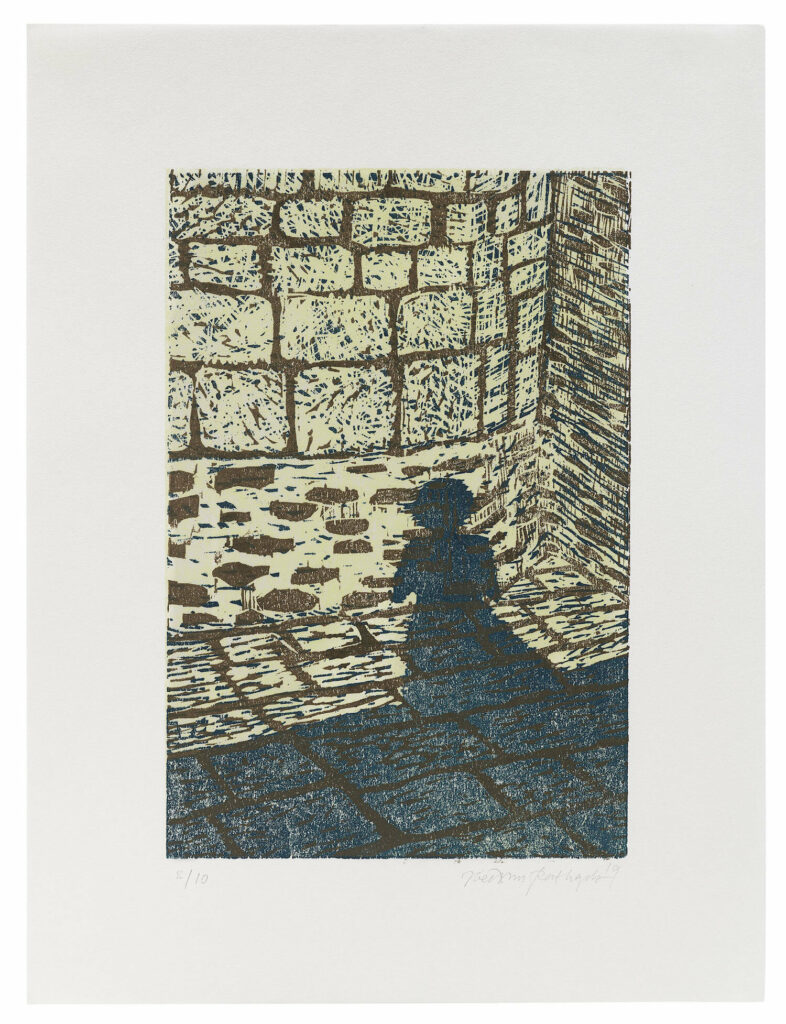 ---
Jan Kromke (Germany) https://jankromke.eu
The changing and constant patterns of perception when viewing natural landscapes are the central theme in Jan Kromke's work. The artist deals with landscape beauty as an interplay between the innate sense of beauty and the sense of beauty acquired through education, tradition and experience.

The direct experience of nature in remote landscapes is the starting point of his work. The slowness of walking, the calm that sets in and the expansion of time and space become the content of the picture. In the temporal distance that lies between the experience and the studio work, the specificity of the places is lost and individual natural phenomena come to the fore. The renunciation of details and the often hazy, blurry style of painting leads to an openness that is aimed at the imagination of the viewer, at their individual experiences and adventures. (text: Galerie LÖHRL)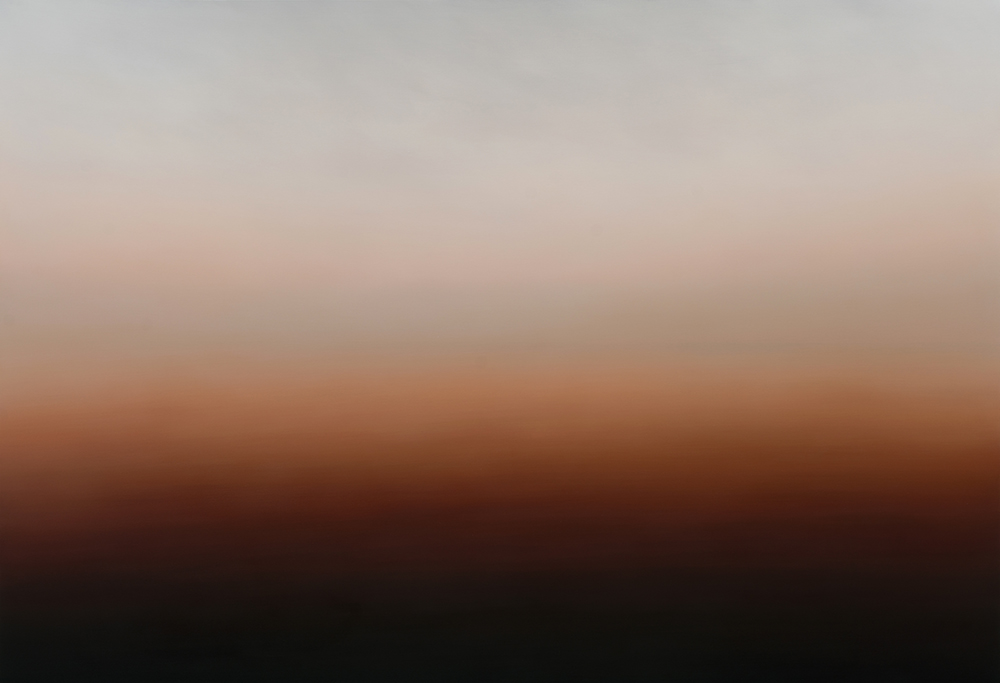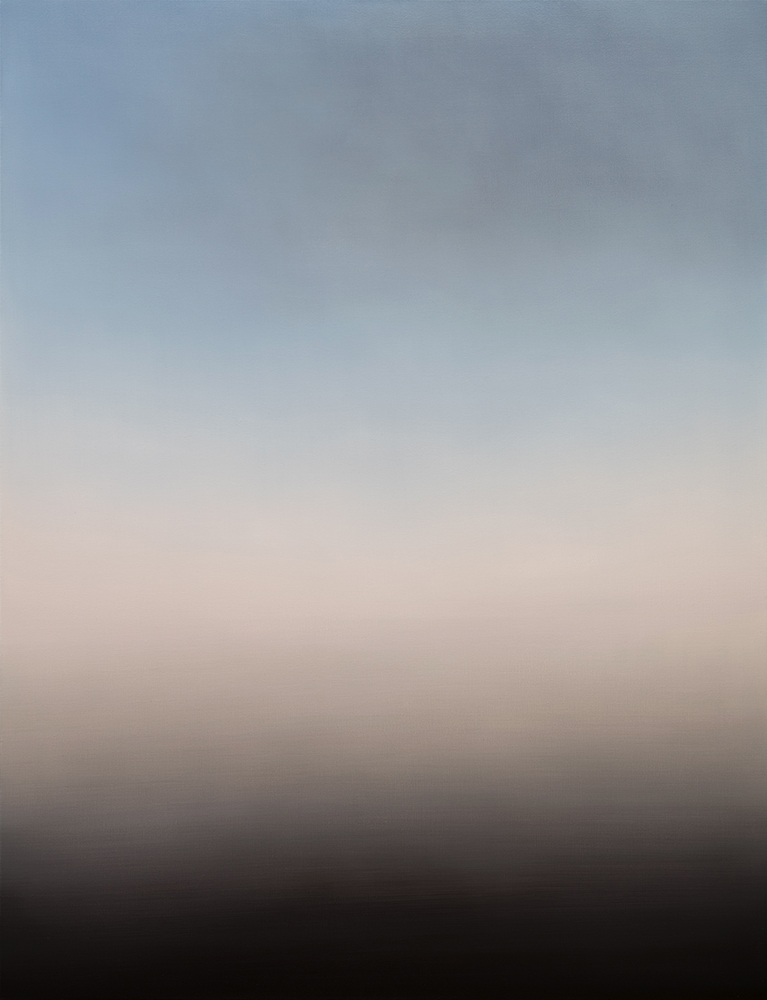 ---


Koen Kievits (the Netherlands) https://www.koenkievits.com/
Koen is a visual artist who uses the photo camera as his main tool. His work consists of temporary installations in public space by which he reacts on the banal structures he finds during his stay. The documentation of these interventions are mixed with imagery he collects while wandering through the various landscapes looking for inspiration.
"Within my work I'm exploring a recurring physical layering. Most of the installations I place outside are either buried or excavated and uncovered. These motifs are also present within my photographic practice. I'm actively erasing parts of photographs or I'm adding layers to them. In that sense, I'm approaching and treating my photographic works as landscapes, which in the same way my installations do, are able to manifest themselves in time and space.
I'm mainly focusing on subjects that let us reflect on timelessness, the sublime and transience, such as megalithic constructions. This fascination originates from a place in France, of which I have fond and magical childhood memories. As an explorer I'm delving in spaces where past and present collide and where boundaries between certain eras seem to dissolve.
As a concatenation of worlds, bodies and magic, personal mysteries will perform in the light which shapes them, in my attempt to re-enchant the world. "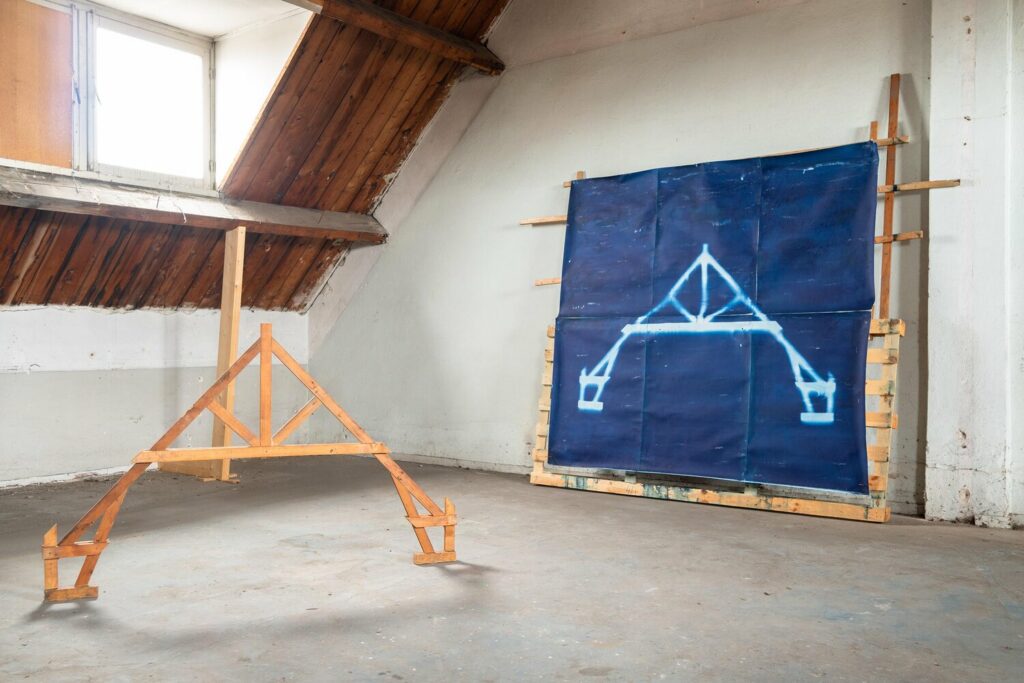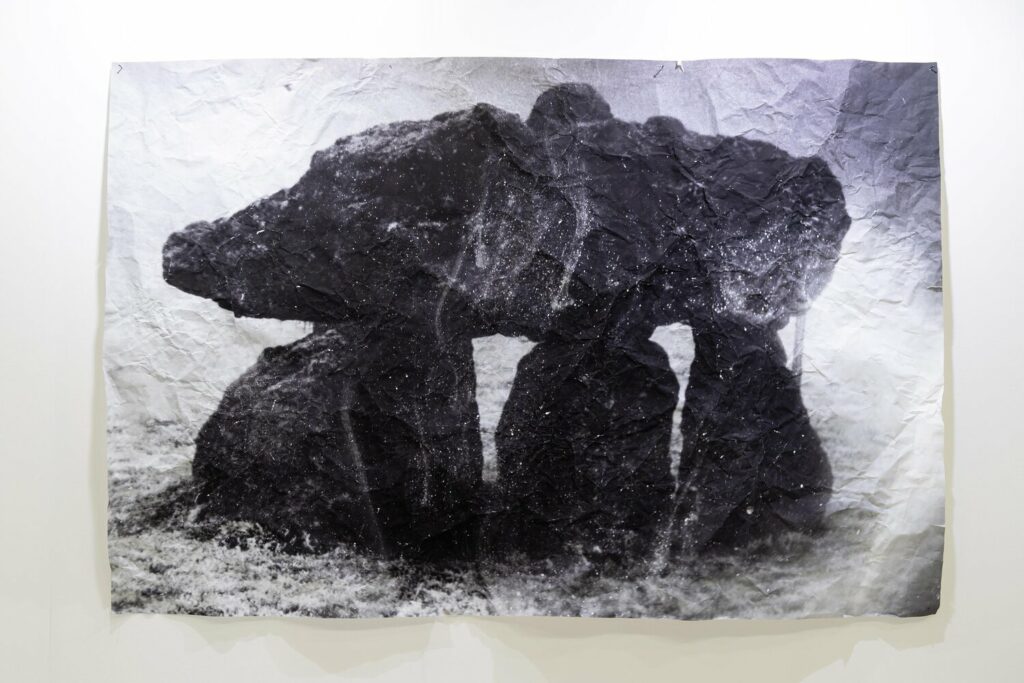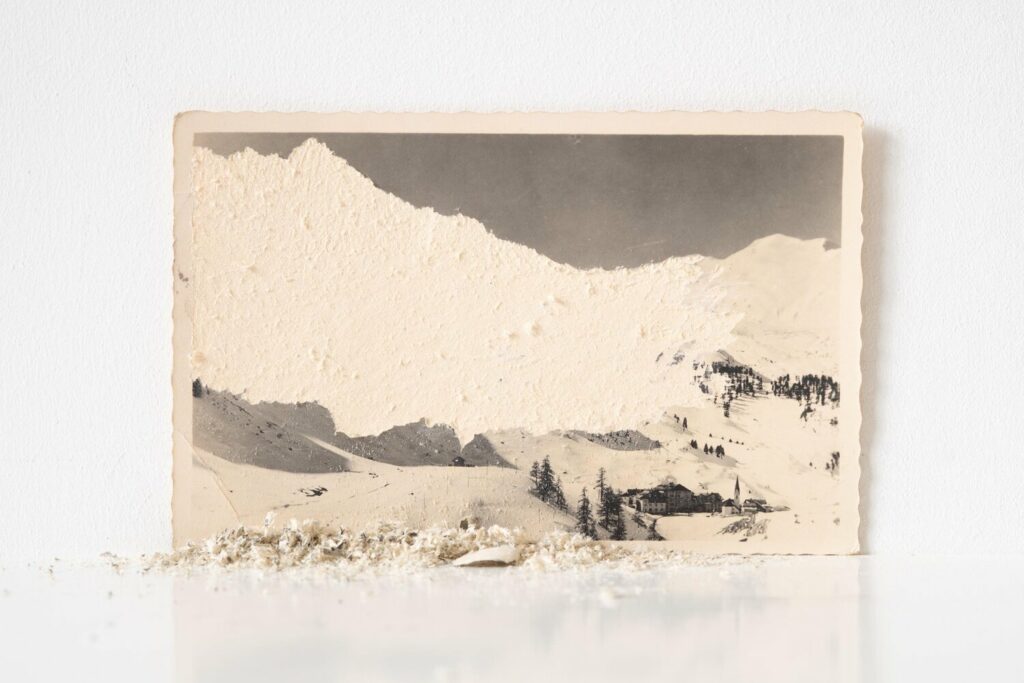 ---
January-February 2022
Andrew Neumann (USA) http://www.adneumann.com/index_alternate.html
Andrew is an artist an artist who works in a variety of media, including photography, video, sculpture, installation, and electronic/interactive music. He is the recipient of a Guggenheim Fellowship, a LEF Foundation Grant, and others awards. He has had one-person shows at bitforms Gallery, the DeCordova Museum, The Center for Photography at Woodstock, and solo shows for the Boston Cyberarts Festival. His original artistic output consisted of single channel videos and films. He then moved on to integrate a variety of electronic and digital technologies into his sculptural work. In addition, he has been building electronic musical interfaces, and is active in electro-acoustic improvisation .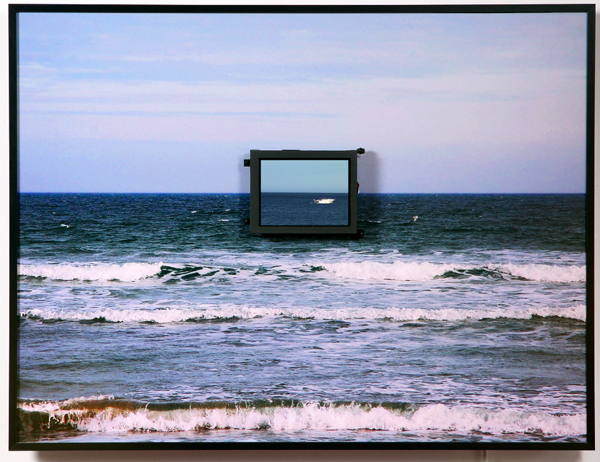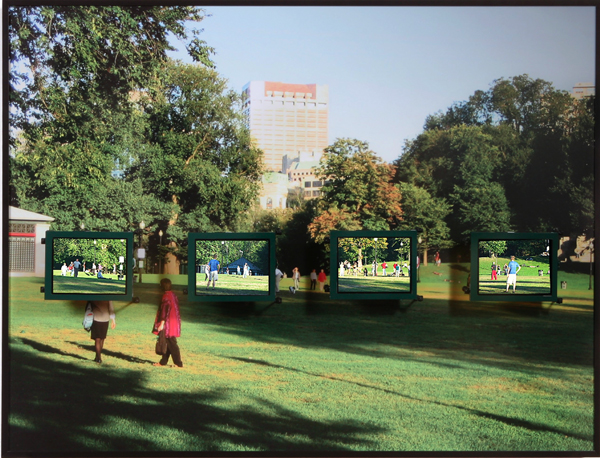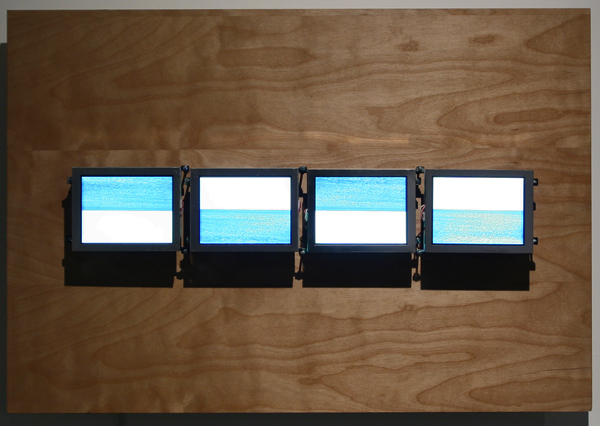 ---
Jasper Llewellyn (UK) Performance art and time-based media.
Jasper Llewellyn is an artist working with actions, sounds and words. His ongoing PHD research project involves the deployment of various embodied artistic strategies in order to take an expanded view of improvisation, treating it both as a methodology for living and art-making. He makes music with the project 'caroline' and has had writing published in Frieze magazine.