In September and October 2020 the following artists are staying at KHMessen:
YOHEI HAMADA / Japan / Dancer  / https://www.odorusakana.com Yohei is a Japanese dance artist and movement researcher based in Bergen, Norway. He develops choreographies concerning time, space, and perception, exploring tensegrity models and evolutionary principles. His research focuses on movement structure, involving collaborators from many different subject fields, using references to embryology, physics, architecture, martial arts and various dance methods.

Our daily life seems to be gone, but perhaps this is the moment to discover another daily routine? Bergen based dance artist Yohei Hamada invites you to find your new morning routine and start the day with his daily short dance video letters.
Don't panic, and take initiative of your life. Even in an unprecedented situation, there might be a lot of seeds of your daily life sprouting around you.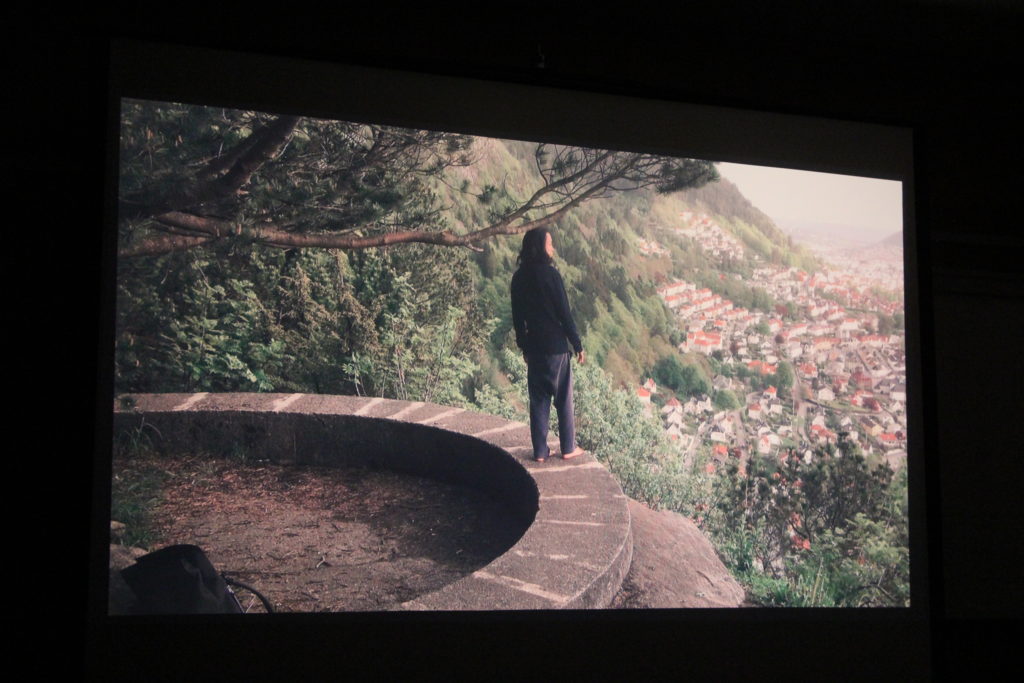 Heidi Torsvik / Norway / www.heiditorsvik.com
Heidi is a Bergen-based, Norwegian
artist/singer/composer/performer/producer with a wide range of artful interests from film to photography to painting. She also owns a record label called Goodbye Records. Heidi Torsvik began performing as a singer in public by the age of 8. She was in her first recording session by the age of ten and as a teenager, she performed with the likes of jazz-legend Toots Thielemans. In her twenties, she worked on numerous recording projects in Norway. One of her projects, "The Last Hurrah"; received universal critical acclaim. Heidi's 2017 release, "A Flash of Bliss" (under her synonym as Heidi Goodbye) has received 5-star reviews from the best music critics in Norway.
Heidi continues to innovate and create visionary art with music, film, writing, and explorations of new technology. Heidi's vision includes seeing Western Norway become one of the great, global creative centers for art/performance/film/television and unique new technological formats such as Immersive Dome theaters. She is focused on many diverse projects for 2020. Her newest project is a musical transmedia project called, "Hidden Soul Of The Fjords" which has been signed to Naxos International Record Label and will be released in the fall, 2020.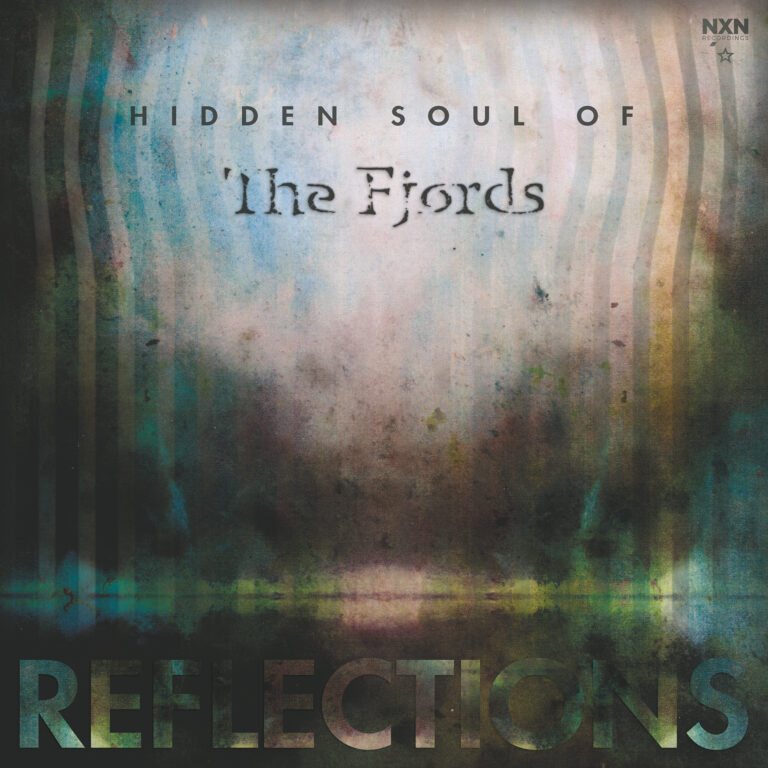 *
Lazerus Winter / USA / www.winterlazerus.com
Lazarus is a Grammy-nominated, 12-time multi-gold and platinum award-winning record producer, composer, artist, musician, and mastering/mix engineer. His early work includes the recording of Donald Fagen's "The Nightfly" which was nominated for seven Grammy Awards. Winter's work on "The Nightfly" included production concepts and singing vocals. He has worked with diverse artists starting as an apprentice/runner/ second engineer on recording sessions that included, Vladimir Horowitz, Rod Stewart, Michael Jackson, Quincy Jones, Pink Floyd, The Rolling Stones, Tom Waits, Van Dyke Parks and film projects like the Original "Grease" Movie Soundtrack.
By the age of 23 Lazerus moved into Record Production professionally, soon working with artists including Donald Fagen, Steely Dan, The Call, Diana Ross, Jean Michel Jarre, Violent Femmes, Tom Jones, Laurie Anderson, Stevie Wonder, Mike Oldfield, Eddie Murphy, Bruce Willis and directors Martin Scorsese and Clint Eastwood. He also worked on music for two Sundance Winning Films "Dig!" and "Fuel". Throughout all of this, Lazerus has worked with some of the greatest studio musicians known including members of the infamous "Wrecking Crew."
Lazerus has been involved globally on creative projects from Manhattan to Paris, Iceland to Ireland and continues to travel and create. His current focus includes interests in Virtual Reality, Immersive Domes and Augmented Reality. He has a Master's degree in Consciousness Studies and is working on a novel, a 13 song-cycle about Dreams (for Naxos International and NXN Recording), new contemporary album tracks with Norwegian Singer/Songwriter Heidi Torsvik, a conceptual Dome project and he has a great love of film and TV scoring. His newest project is a musical transmedia project called, "Hidden Soul Of The Fjords" which has been signed to Naxos International Record Label and will be released in the fall, 2020.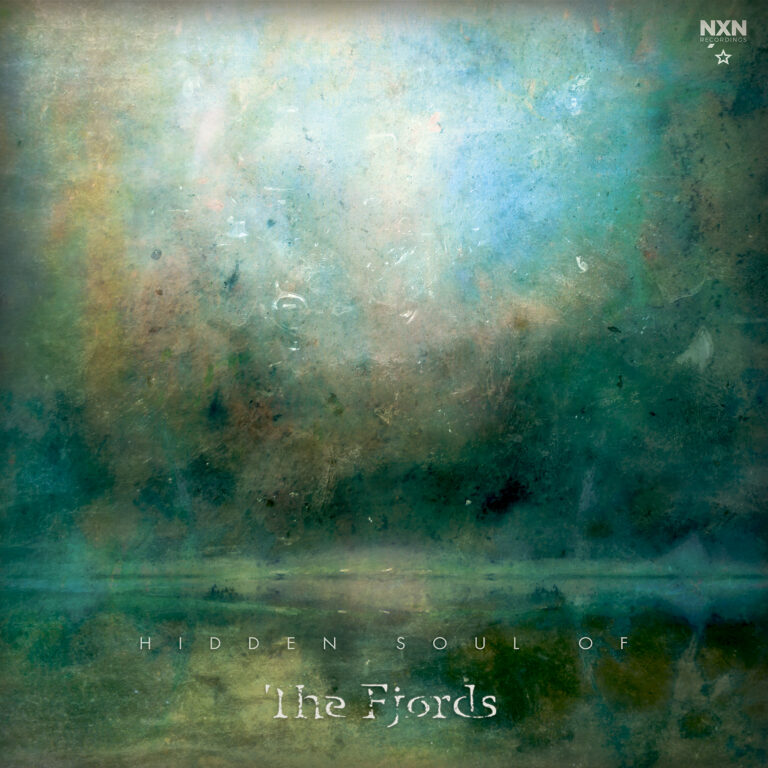 **************
In August 2020 the following artists had a KHMessen working period:
Beatrice Alvestad Lopez is a visual artist based in Oslo, Norway having previously worked and lived in London whose artworks concern ritual, myth and poetic narratives in landscapes. It is a multidisciplinary practice consisting of photo, film, painting, installation and performance. Beatrice holds a BA from Nuova Accademia di belle Arti, Milan with an exchange at Pratt Institute, NY. She has a love of nature and a passionate interest in the idea of remoteness through travels in Iceland and voyages around the wild coasts of Scotland. For Alvestad Lopez water forms a focus of profound interest. Her recent work explores the place where the sea meets the land; the dynamics of water, the patterns of waves and the universal flow of water through matter, worlds and living bodies. For Alvestad Lopez the camera allows both for the study of landscape and the documentation of spontaneous, ritualistic creative experiments conducted in the places through which she travels, a practice that draws on her interest in deep traditions of artmaking and environmental concerns.
http://beatricelopez.co.uk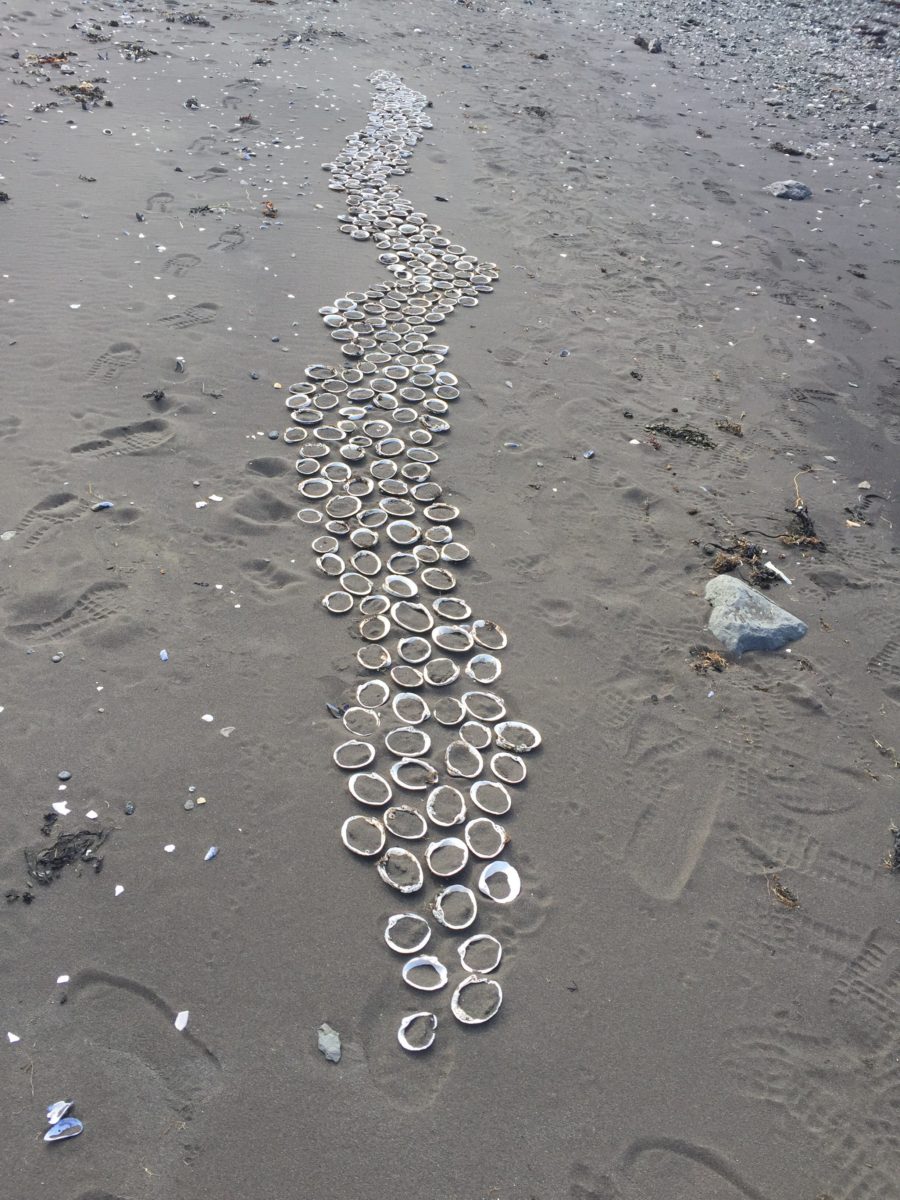 *
Johanne Teigen is a visual artist from Norway, currently living and working in Oslo. She graduated from Camberwell College of Arts in 2012 with a Bachelor in Sculpture. In the past few years, Johanne has been active showing work in several different galleries in Norway, Galleri Blunk, Galleri Snerk, Galleri Kronborg. She has also participated in a culture festival in her hometown and made a monumental art piece for a music and street art festival in Oslo.
http://www.johanneteigen.com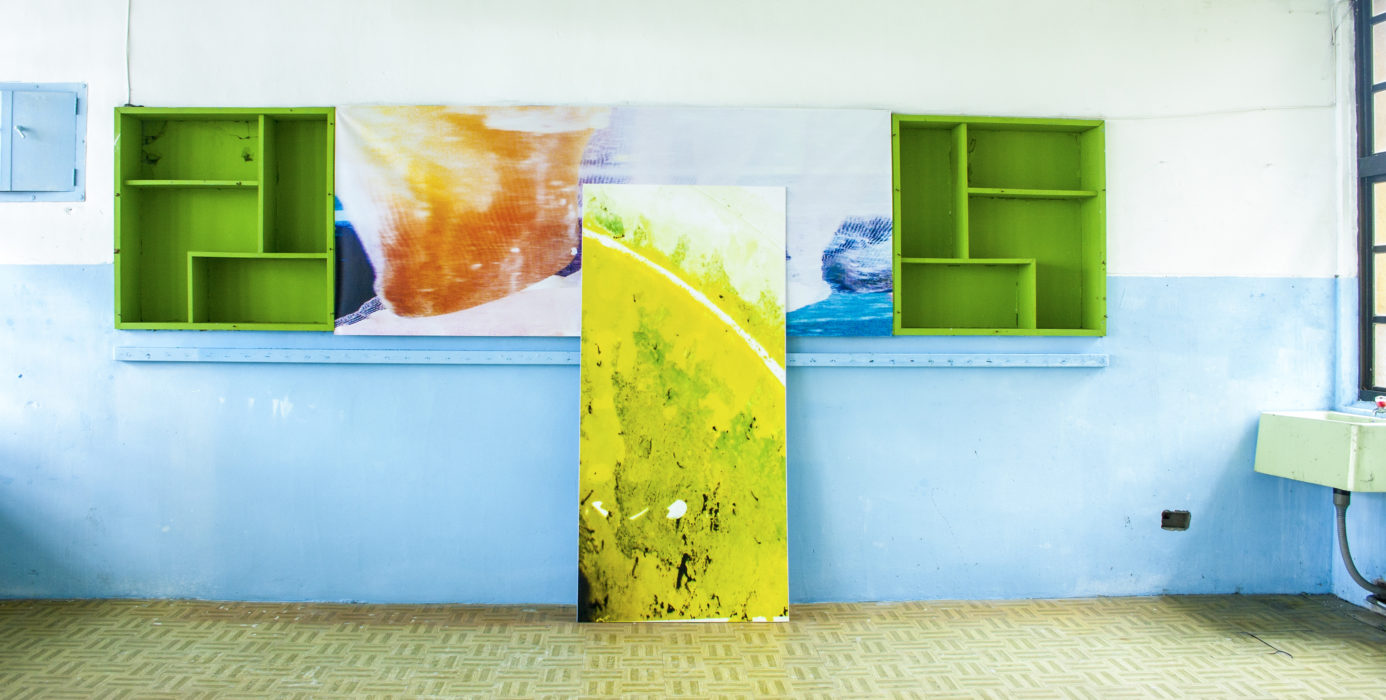 *
Born in 1990 in Bergen, Norway, Vanessa Rosalia Larsen studied at Glasgow School of Art where she received her BFA in Painting and Printmaking in 2013 and her MLitt in Curatorial Practice in 2016. Her work has been exhibited throughout the world including in Oslo, London, Berlin, Istanbul and New York. Her drawing Directional Shading is included in the public collection at Glasgow School of Art Archives & Collections. She lives and works in her atelier in Sandnes, Norway.
Vanessa Rosalia Larsen's drawing practice rests on a foundation of inquiry and discovery. She follows a systematic process of working, experimenting with factors such as grid pattern, graphite pencils, shading technique and space. Although the process is controlled, the patterns take on a form of their own. Changing one factor at a time results in infinite visual possibilities. Larsen is motivated by the universal human impulse to seek order and rhythm.
https://www.vanessarosalialarsen.com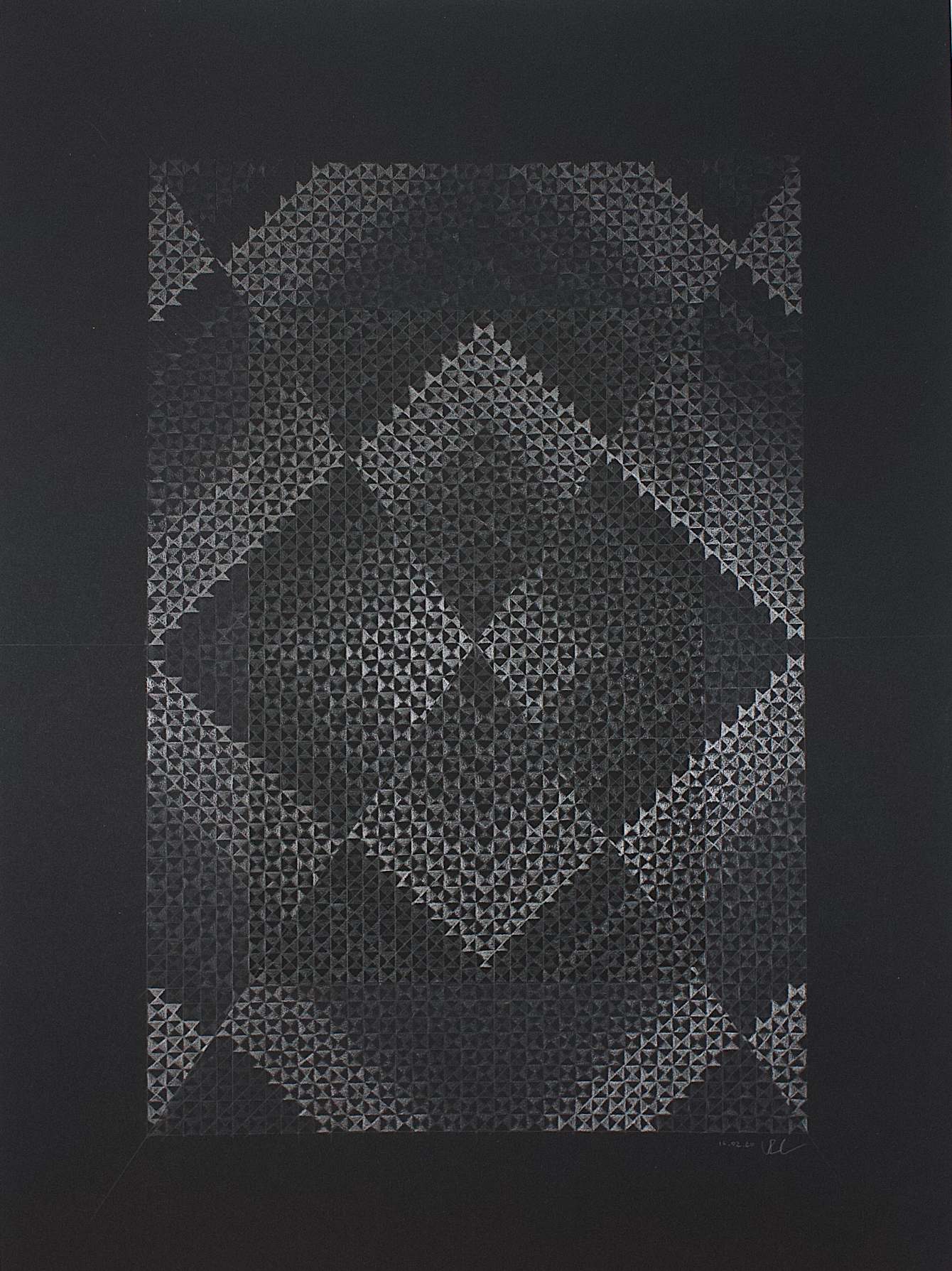 *
From May to June 2020 the following artists had a KHMessen working period:
Olivia Brelsford-Massey / artist / UK. https://obrelsfordmassey.wixsite.com/uselessdoughnuts
She explores intersections between art / making and science, technology, research, magic, humour, activism. She's particularly interested in how we can re-contextualise these and other themes in order to understand them differently; through small subversions, collaging, re-jiggling.
She works with a lot of different mediums and materials like film, clay, fabric, food and cooking, performance, sounds, words, found or made objects, drawings, paintings to make research-based and material-led investigations into her ideas. She hopes to explore and create places for new ways of thinking and understanding to emerge.
Having recently finished studying Fine Art at Falmouth, she's currently working on small personal projects and collaborative projects with friends.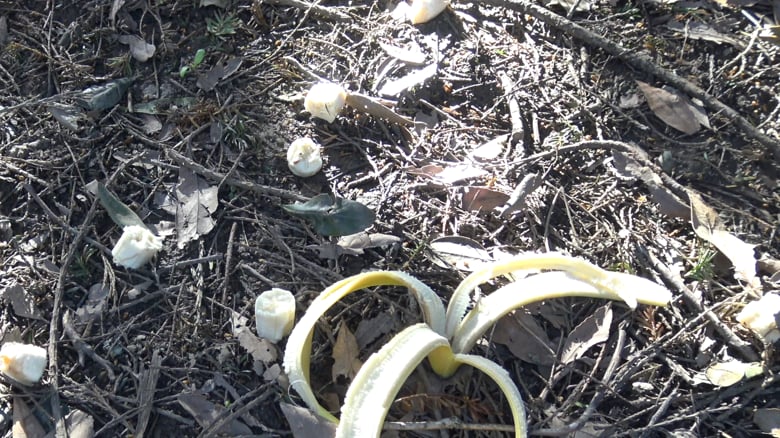 *
Gregory Gan / visual anthropologist, filmmaker and media artist / Canada. www.gregorygan.com
Gregory Gan was born in 1984 in the Soviet Union. He has trained in visual anthropology and filmmaking at the University of British Columbia (PhD Anthropology 2019), Memorial University of Newfoundland (MA Visual Anthropology 2010), Ryerson University (Continuing Education in Film 2007), and the University of Toronto (HBA Anthropology 2006). His academic research has covered the themes of intellectual history, anthropology of gender, new religious movements and material culture. His current media projects include building a multimedia digital archive on the material culture of Russian transnational migration, and a contemporary interpretation of a marionnette puppet play, Petrushka, created using 3D animation.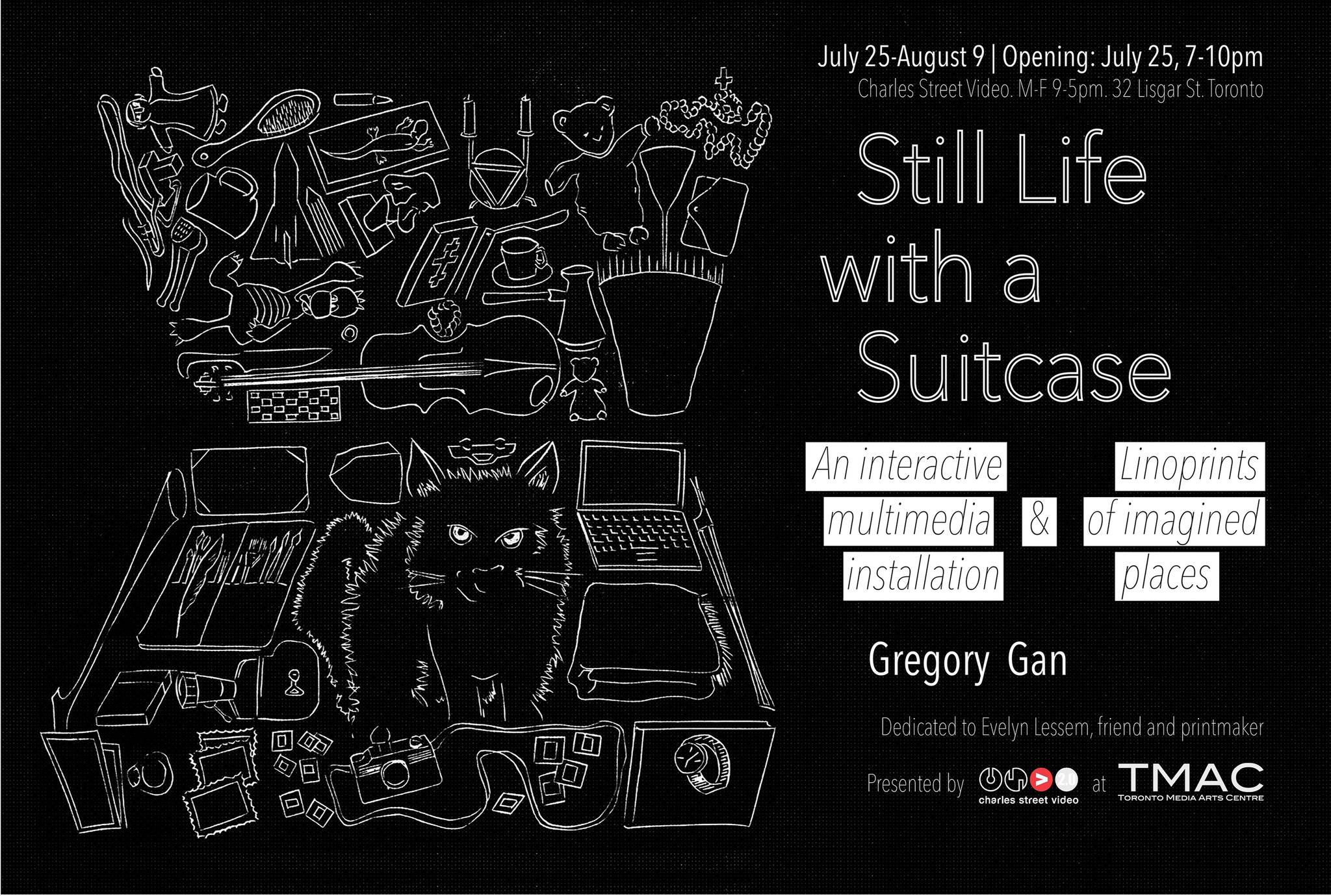 *
---
From January to May 2020 the following artists were at KHMessen for a working period of 1, 2 or 3 months:
*
Marion Blume / jewelry and object designer / Germany. www.marionblume.com
Marion creates jewelry and small objects with the love for material and their characteristics and she explores them in a experimental process. Being both a craftswoman and an artist and with restriction as her favorite tool which usually leads to surprising choices of local materials and acquisitions, exciting experiments and unexpected processes. She learned by doing and made creations with her hands in a very intuitive way. Remote places in nature and a small set of tools is everything what she needs to create new work.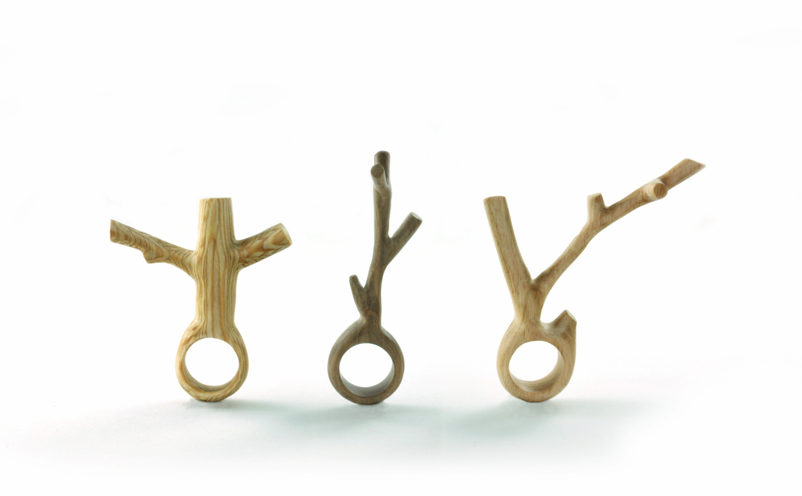 *
David Clark / media artist and filmmaker / Canada. dclark643f.myportfolio.com/
David Clark is a media artist, filmmaker, and visual artist who has produced work for the internet, gallery installations, narrative films, and public art commissions.His work has been screened at the Sundance Film Festival, SIGGRAPH, European Media Arts Festival, Transmediale, 2012 Winter Olympics, and the Museum of Moving Images in New York. He won First Prize at FILE2002, Sao Paulo and the 'Best in Show' at the 2003 SXSW Interactive Festival in Austin, Texas.
In 2006 the MICA Galleries in Baltimore organized a survey exhibition of his work. He has recently been included in two major surveys of electronic literature at museums in Mexico City and Barcelona. 88 Constellations for Wittgenstein was included in the Electronic Literature Collection #2 and won the $25,000 Lieutenant Governor of Nova Scotia Masterworks Award in 2011.
He teaches Expanded Media at NSCAD University in Halifax.
*
Jaya Senquist / writer / USA. www.jayastenquist.com
Jaya Stenquist is a writer based in Minneapolis. Her poetry has appeared in Hobart, West Branch, and Mid American among others. Stenquist was a 2018-2019 poetry fellow in the Loft Mentor Series and honorable mention in fiction. She has been awarded grants, fellowships, and residencies. She is a two time recipient of the Nevin Prize from the Academy of American Poets, she was a winner of the 2014 Intro Journals Award from the Association of Writers and Poets.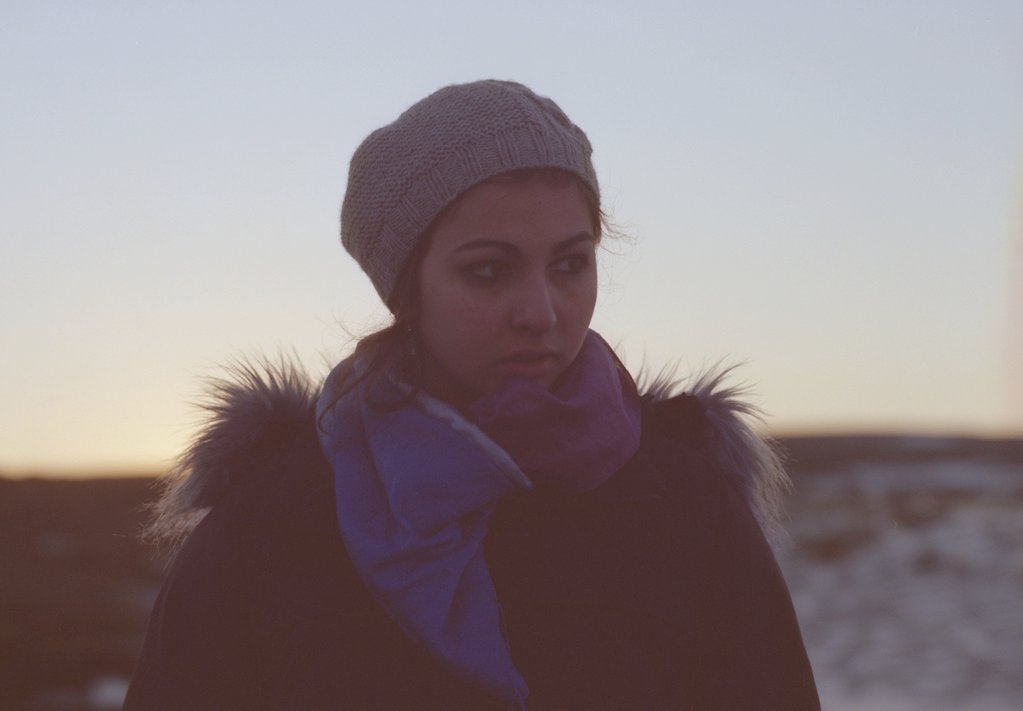 *
Jasper Llewellyn / UK / Performance art and time-based media. http://www.jasperllewellyn.co.uk
Jasper Llewellyn is an artist, researcher and facilitator, working primarily in Performance Art and time-based media. His work stems from a basic interest in the border between art and everyday life, alongside other recurring themes of speed, invisibility and 'ways of looking'. Often, situation-specific interventionist strategies are constructed, and implemented, in the everyday realm in order manipulate the fabric of social reality, often existing on the edge of perceptibility. His practice is conceptually-driven and is often born out of extensive academic and on-site/situation-specific research.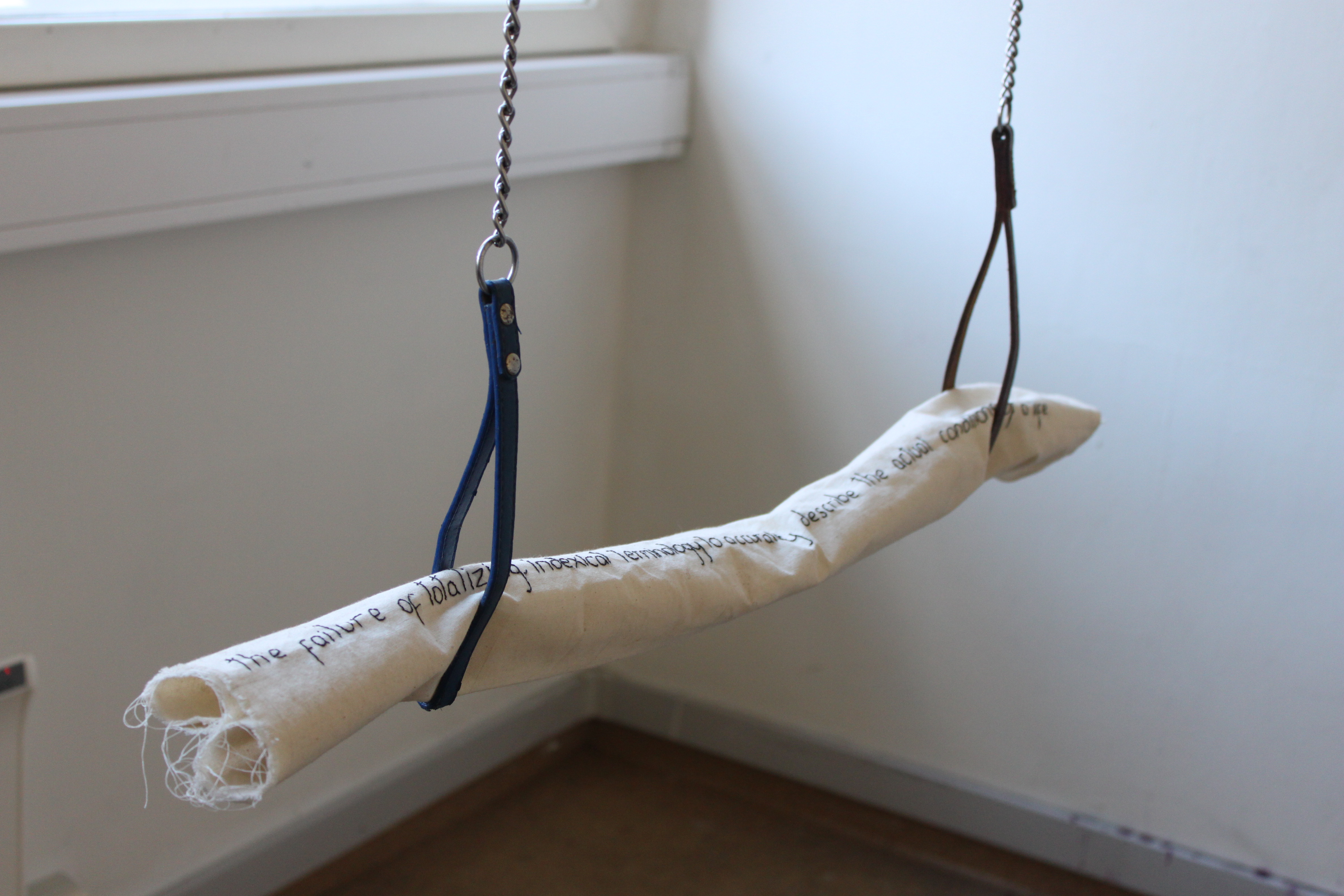 *
Mikiko Fujita / visual artist / Japan https://mikikofujita.com/
Mikiko Fujita, receiver of the prestigious "Bologna Illustrators Exhibition Award" in 2014, tells for a long time with her favourite materials pastel, pencil and oil about her nocturnal worlds. A boy, her protagonist, escapes from the socially regimented and capitalist reality into a parallel existence where dreams come true. Nocturnes are created in the forest, episodes of his ideal universe: Skateboarding, climbing, swimming in a lake and the construction of a tree house. Fujita's main interest goes to book illustration, enabling to hold the art in one's hand and look at it any time. Her nocturnal worlds become a constant companion. Among her works are also the illustrations for the Winter&Winter album »Mother Goose's Melodies« (Childrens songs for adults).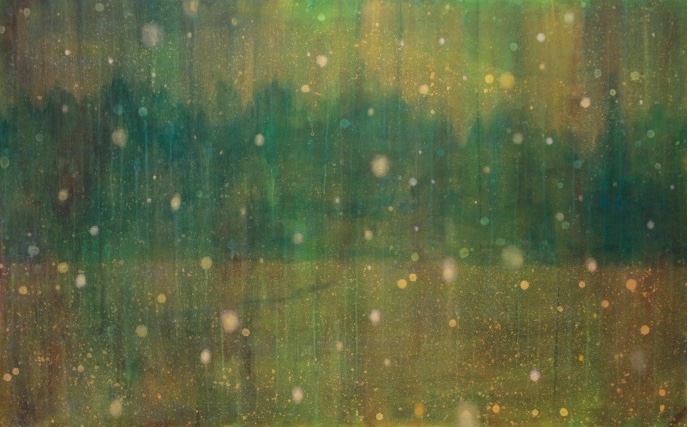 *
Annette Cook / printmaker / Australia https://annettecookartist.com
Annette is an award winning printmaker who has work in major state collections around Australia including the National Gallery in Canberra. Her subject matter explores the natural world, in particular the cross species communication possibilities of the marks and patterns of Australian native animals.
Her ideas and practice are located at the intersects of design, graphics, fine art and science.
Natalia Mikhalchuk / Illustration / Russia. www.behance.net/naktisart
Natalia is an illustrator based in Saint-Petersburg, Russia. She makes watercolors, acrylic paintings, ink pen, marker drawings and vector illustrations. She went to the Nicholay Roerich art college on a painting faculty. She studied graphic arts faculty in St. Petersburg State Academic Institute for Painting, Sculpture and Architecture. Since 2013 she works as a freelance artist in different art genres and as a book illustrator for Publishing House Mescheryakova, 'Clever-media' publishing house and as an illustrator for 'Rockcult' web magazine about rock music. She also completed a graphic design program at International Design School in Saint Petersburg in 2016-2017. Her recent works have been inspired by folklore, mythology and old fairy tales.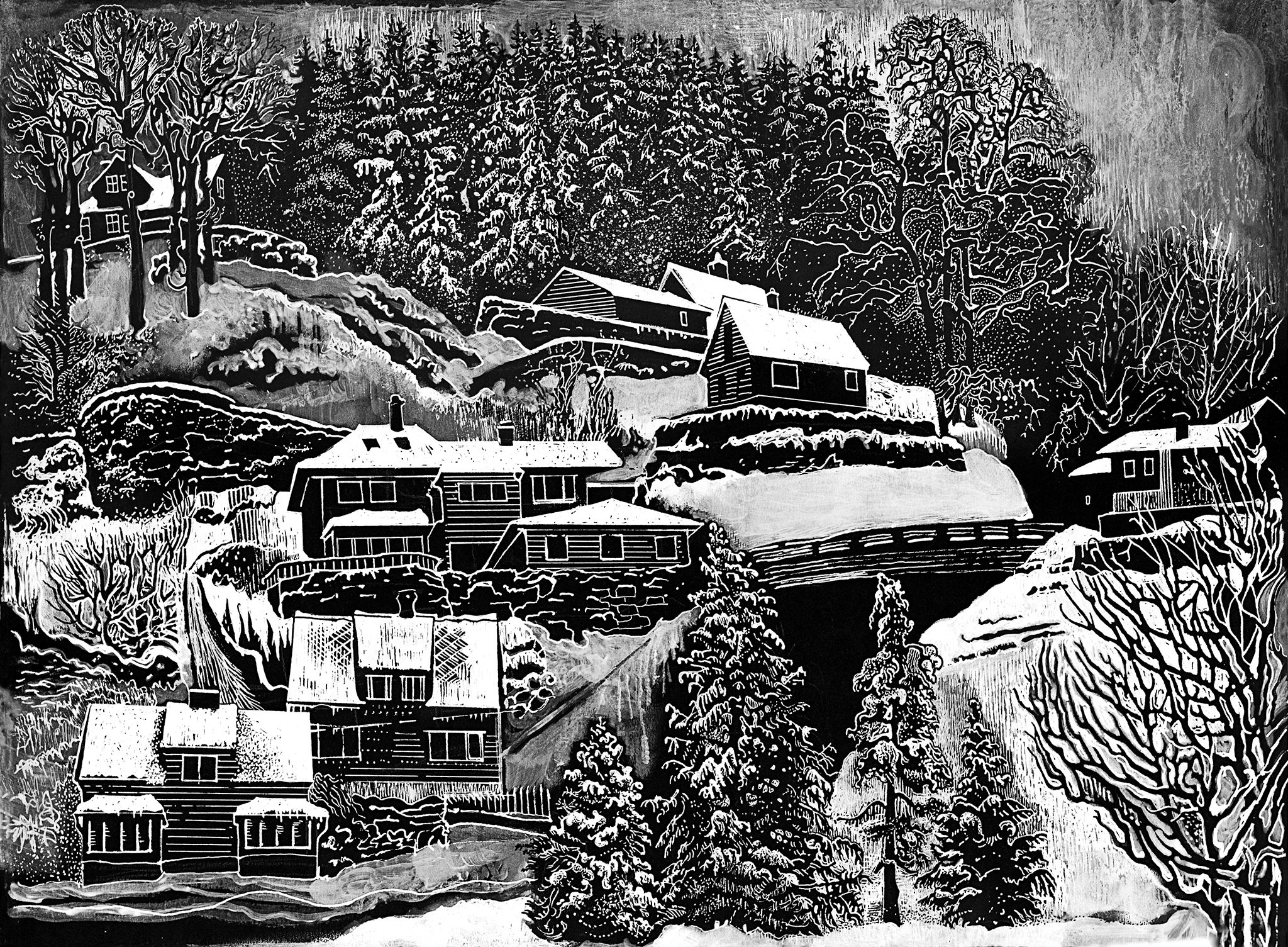 *
Sandra Blichert Christensen /visual artist / Danmark http://www.sandrablichert.com
Through drawing, printmaking, collecting, ceramics and woodwork Sandra is exploring personal narratives and memories.
She received her MFA at the Art Academy – Department of Contemporary Art (MA), Bergen, Norway. She received her BFA from the Department of Fine Arts at the Gerrit Rietveld Academy, Amsterdam and the Finnish Academy of Fine Arts, Helsinki.