Artists 2020
In March and April 2020 the following artists have a KHMessen working period:
Olivia Brelsford-Massey / artist / UK.  https://obrelsfordmassey.wixsite.com/uselessdoughnuts
She explores intersections between art / making and science, technology, research, magic, humour, activism. She's particularly interested in how we can re-contextualise these and other themes in order to understand them differently; through small subversions, collaging, re-jiggling.
She works with a lot of different mediums and materials like film, clay, fabric, food and cooking, performance, sounds, words, found or made objects, drawings, paintings to make research-based and material-led investigations into her ideas. She hopes to explore and create places for new ways of thinking and understanding to emerge.
Having recently finished studying Fine Art at Falmouth, she's currently working on small personal projects and collaborative projects with friends.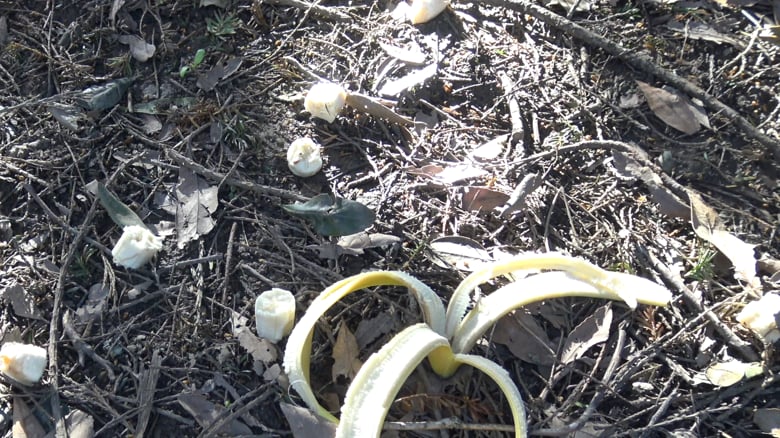 *
Gregory Gan / visual anthropologist, filmmaker and media artist / Canada.  www.gregorygan.com
Gregory Gan was born in 1984 in the Soviet Union. He has trained in visual anthropology and filmmaking at the University of British Columbia (PhD Anthropology 2019), Memorial University of Newfoundland (MA Visual Anthropology 2010), Ryerson University (Continuing Education in Film 2007), and the University of Toronto (HBA Anthropology 2006). His academic research has covered the themes of intellectual history, anthropology of gender, new religious movements and material culture. His current media projects include building a multimedia digital archive on the material culture of Russian transnational migration, and a contemporary interpretation of a marionnette puppet play, Petrushka, created using 3D animation.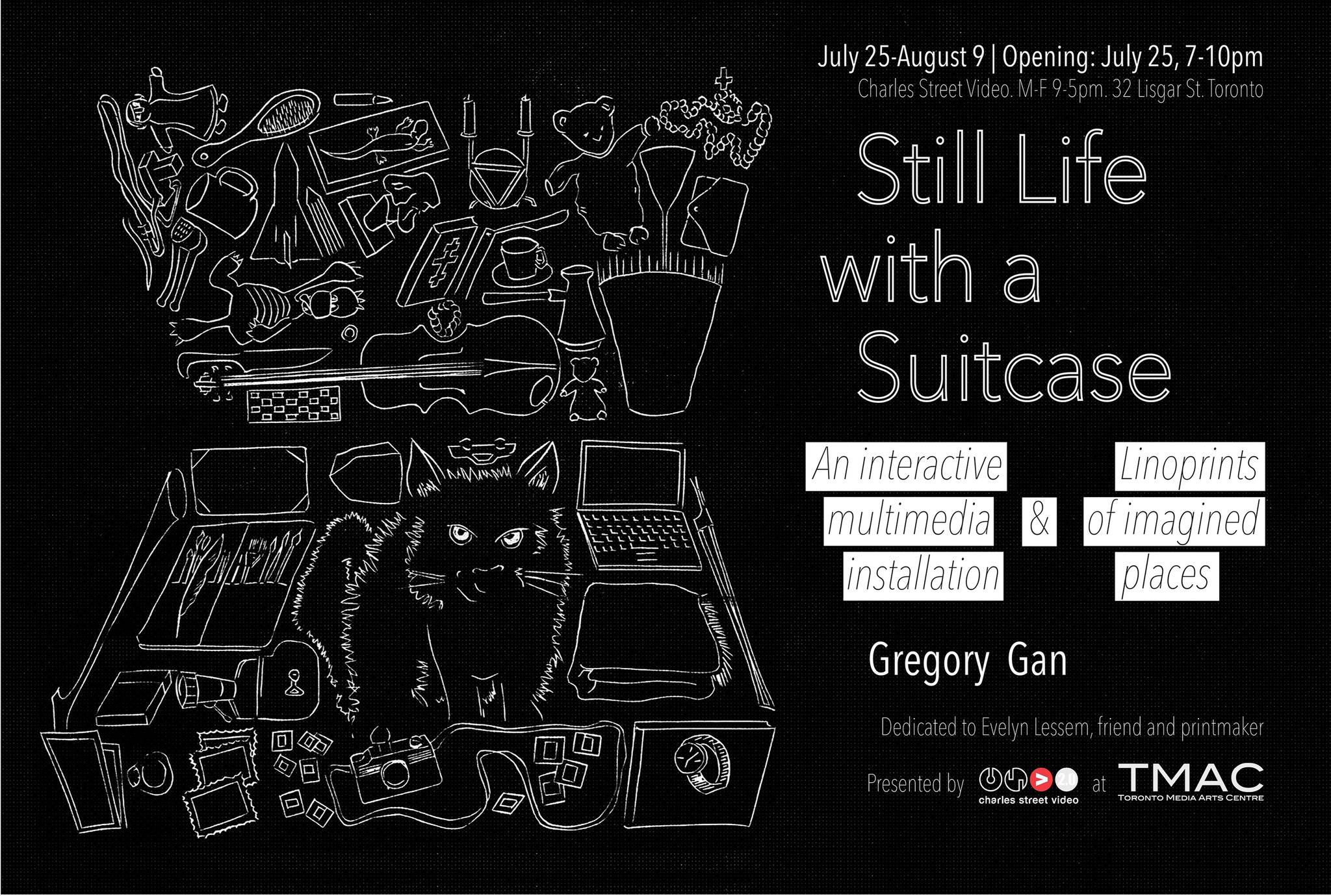 *
---
From January to May 2020 the following artists were at KHMessen for a working period of 1, 2 or 3 months:
*
Marion Blume / jewelry and object designer / Germany.   www.marionblume.com
Marion creates jewelry and small objects with the love for material and their characteristics and she explores them in a experimental process. Being both a craftswoman and an artist and with restriction as her favorite tool which usually leads to surprising choices of local materials and acquisitions, exciting experiments and unexpected processes. She learned by doing and made creations with her hands in a very intuitive way.  Remote places in nature and a small set of tools is everything what she needs to create new work.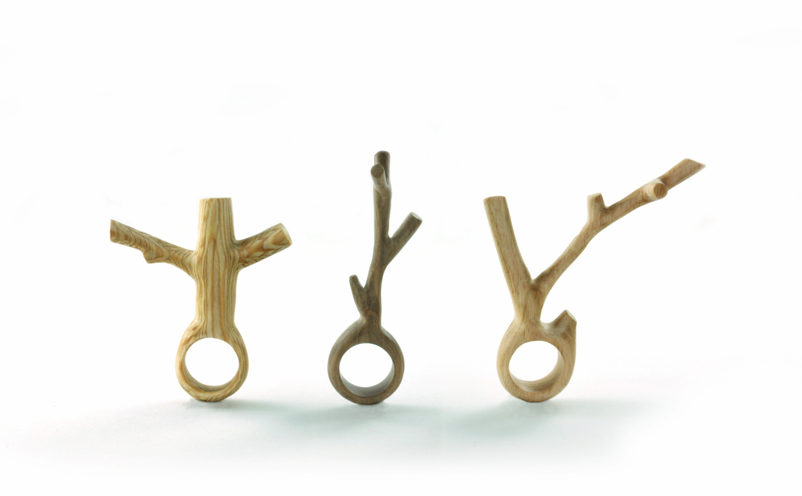 *
David Clark / media artist and filmmaker / Canada.    dclark643f.myportfolio.com/ 
David Clark is a media artist, filmmaker, and visual artist who has produced work for the internet, gallery installations, narrative films, and public art commissions.His work has been screened at the Sundance Film Festival, SIGGRAPH, European Media Arts Festival, Transmediale, 2012 Winter Olympics, and the Museum of Moving Images in New York. He won First Prize at FILE2002, Sao Paulo and the 'Best in Show' at the 2003 SXSW Interactive Festival in Austin, Texas.
In 2006 the MICA Galleries in Baltimore organized a survey exhibition of his work. He has recently been included in two major surveys of electronic literature at museums in Mexico City and Barcelona. 88 Constellations for Wittgenstein was included in the Electronic Literature Collection #2 and won the $25,000 Lieutenant Governor of Nova Scotia Masterworks Award in 2011.
He teaches Expanded Media at NSCAD University in Halifax.
*
Jaya Senquist / writer / USA.  www.jayastenquist.com
Jaya Stenquist is a writer based in Minneapolis. Her poetry has appeared in Hobart, West Branch, and Mid American among others. Stenquist was a 2018-2019 poetry fellow in the Loft Mentor Series and honorable mention in fiction. She has been awarded grants, fellowships, and residencies.  She is a two time recipient of the Nevin Prize from the Academy of American Poets, she was a winner of the 2014 Intro Journals Award from the Association of Writers and Poets.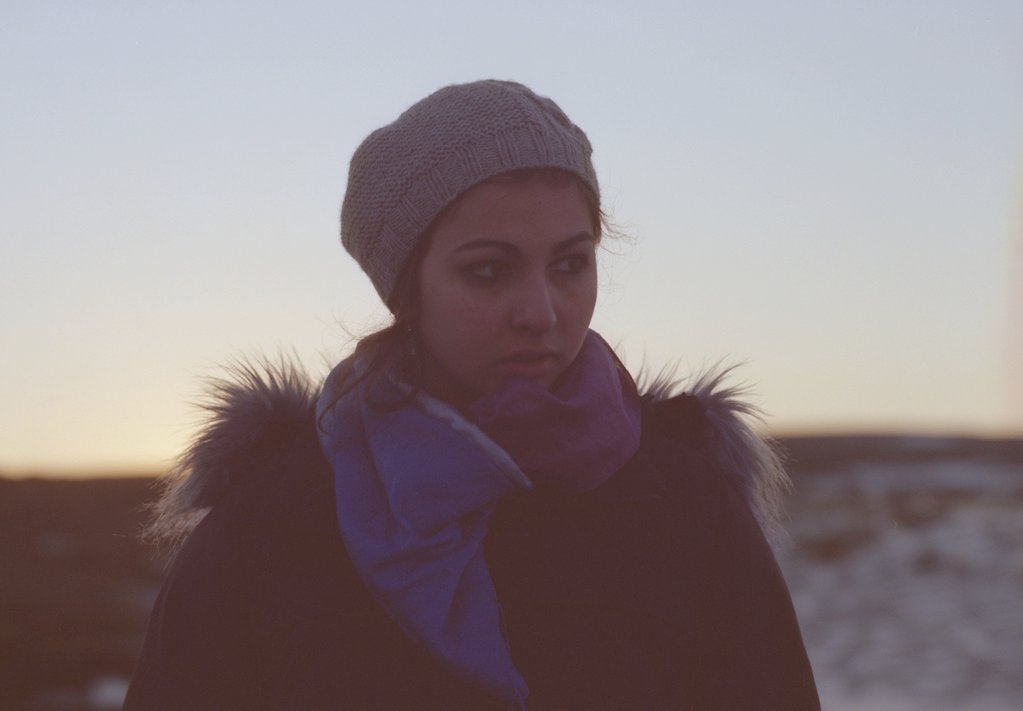 *
Jasper Llewellyn / UK / Performance art and time-based media.  http://www.jasperllewellyn.co.uk
Jasper Llewellyn is an artist, researcher and facilitator, working primarily in Performance Art and time-based media. His work stems from a basic interest in the border between art and everyday life, alongside other recurring themes of speed, invisibility and 'ways of looking'. Often, situation-specific interventionist strategies are constructed, and implemented, in the everyday realm in order manipulate the fabric of social reality, often existing on the edge of perceptibility. His practice is conceptually-driven and is often born out of extensive academic and on-site/situation-specific research.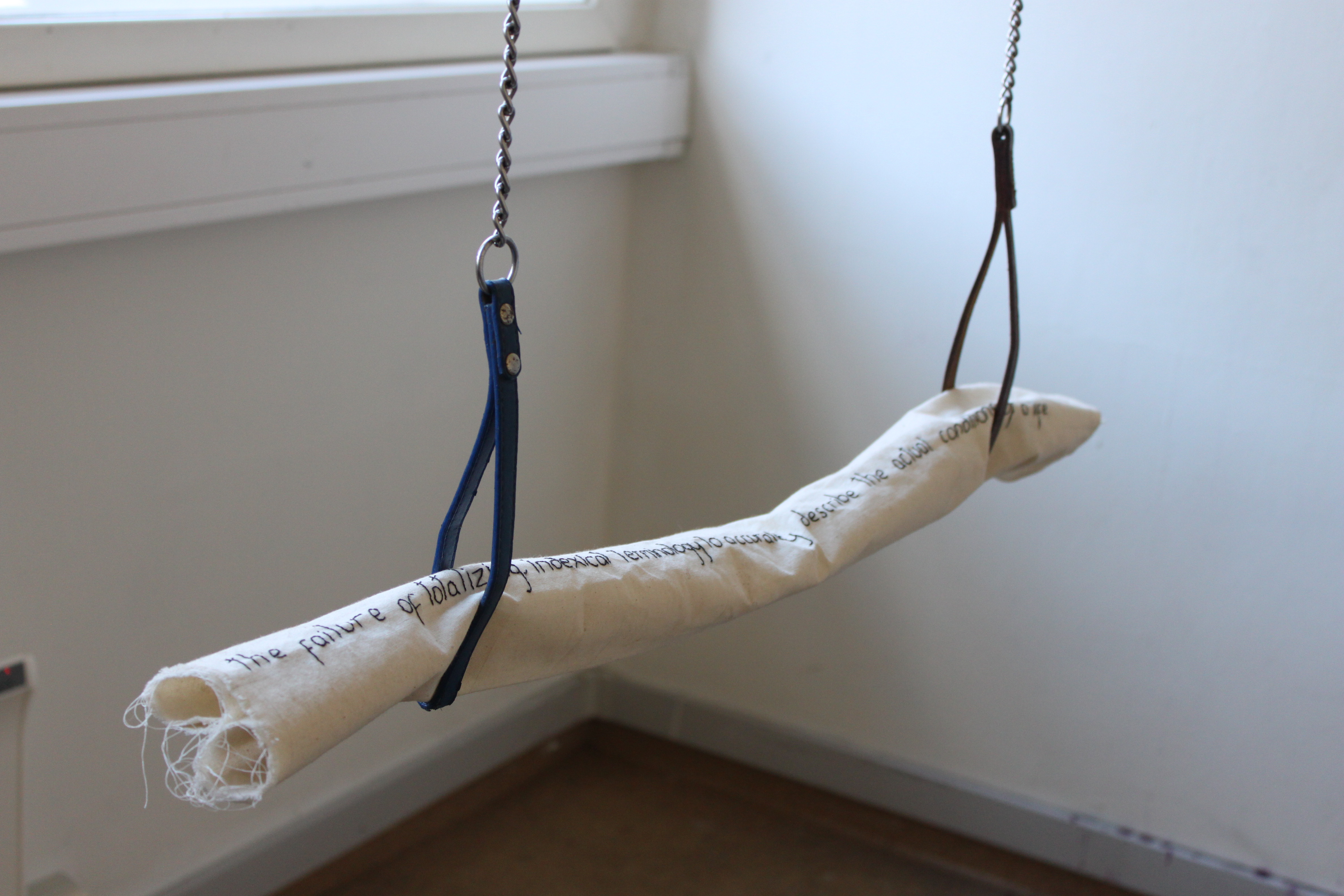 *
Mikiko Fujita / visual artist / Japan  https://mikikofujita.com/
Mikiko Fujita, receiver of the prestigious "Bologna Illustrators Exhibition Award" in 2014, tells for a long time with her favourite materials pastel, pencil and oil about her nocturnal worlds. A boy, her protagonist, escapes from the socially regimented and capitalist reality into a parallel existence where dreams come true. Nocturnes are created in the forest, episodes of his ideal universe: Skateboarding, climbing, swimming in a lake and the construction of a tree house. Fujita's main interest goes to book illustration, enabling to hold the art in one's hand and look at it any time. Her nocturnal worlds become a constant companion. Among her works are also the illustrations for the Winter&Winter album »Mother Goose's Melodies« (Childrens songs for adults).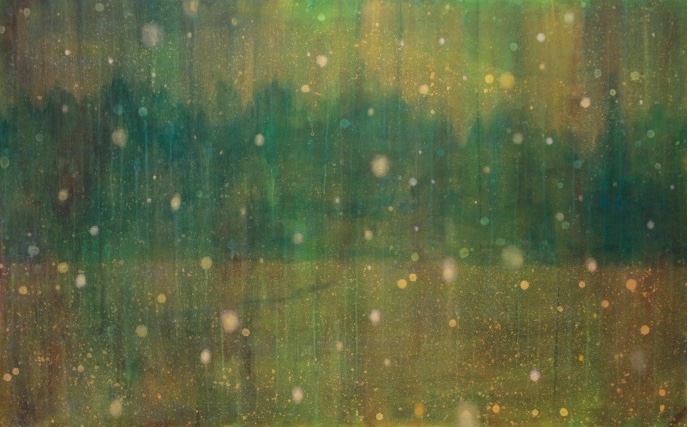 *
Annette Cook / printmaker / Australia   https://annettecookartist.com 
Annette is an award winning printmaker who has work in major state collections around Australia including the National Gallery in Canberra. Her subject matter explores the natural world, in particular the cross species communication possibilities of the marks and patterns of Australian native animals.
Her ideas and practice are located at the intersects of design, graphics, fine art and science.
Natalia Mikhalchuk / Illustration / Russia. www.behance.net/naktisart
Natalia is an illustrator based in Saint-Petersburg, Russia. She makes watercolors, acrylic paintings, ink pen, marker drawings and vector illustrations.  She went to the Nicholay Roerich art college on a painting faculty. She studied graphic arts faculty in St. Petersburg State Academic Institute for Painting, Sculpture and Architecture. Since 2013 she works as a freelance artist in different art genres and as a book illustrator for Publishing House Mescheryakova, 'Clever-media' publishing house and as an illustrator for 'Rockcult' web magazine about rock music. She also completed a graphic design program at International Design School in Saint Petersburg in 2016-2017. Her recent works have been inspired by folklore, mythology and old fairy tales.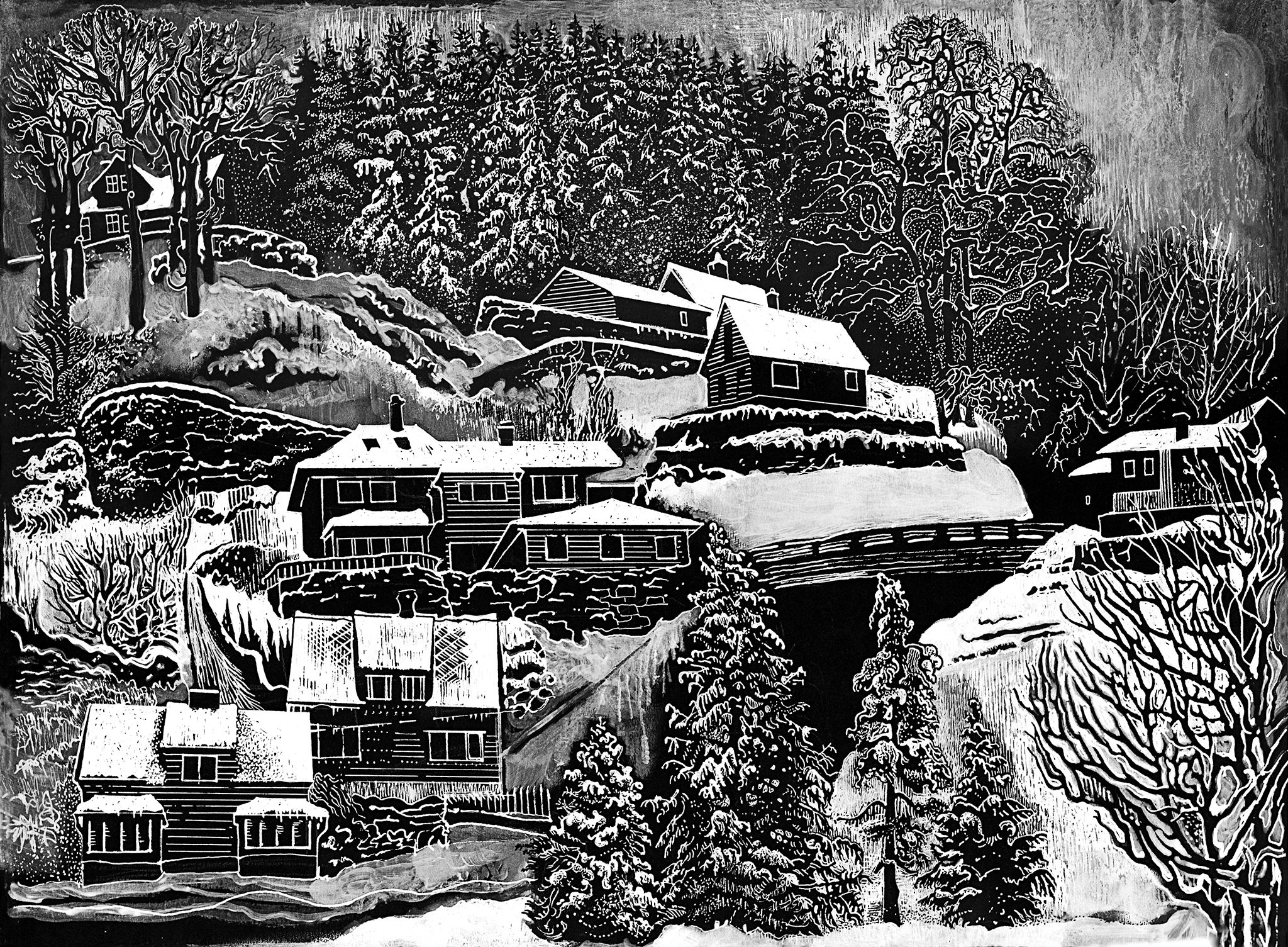 *
Sandra Blichert Christensen /visual artist / Danmark  http://www.sandrablichert.com
Through drawing, printmaking, collecting, ceramics and woodwork Sandra is exploring personal narratives and memories.
She received her MFA at the Art Academy – Department of Contemporary Art (MA), Bergen, Norway.  She received her BFA from the Department of Fine Arts at the Gerrit Rietveld Academy, Amsterdam and the Finnish Academy of Fine Arts, Helsinki.