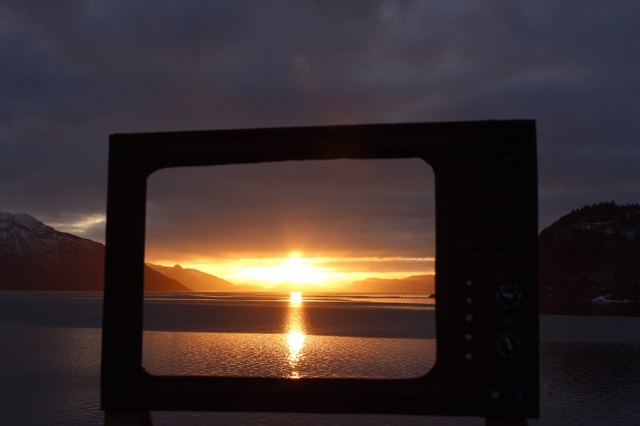 Open Studio of Iryna Vorona and Pavlo Baltaziuk
Welcome to the Open Studio
presenting:
Iryna Vorona and Pavlo Baltaziuk – Ukraine based mixed media artists.
Irina and Pavlo have stayed 1 month at KHMessen. During this working period they have dived totally into the norwegian way of living, meaning; working hard, hiking, fishing, enjoying the sunset and capturing nature through there selfmade television screen.
The results of their stay will be shown : Thursday 11th januari, 19:30 hrs.
*
Iryna Vorona Installation
"Silence of light" shows essence of human being as unique and perfect spirit connected to nature.
Analyzing of time motion through combination of material and light, and feelings with light. All parts interact each other by changing own material being, and it's continuous live process, an integral part of which is human.  47 emotionally psychological portraits with intuitively-symbolical way of expression, organic compound of people with environment.
Along with light we can perceive motion of time inside each part of little life fragment. All our feelings, mental, social and emotional experiences are connected with time. It's not a physical value. It is an experience, unique adventure of our lives.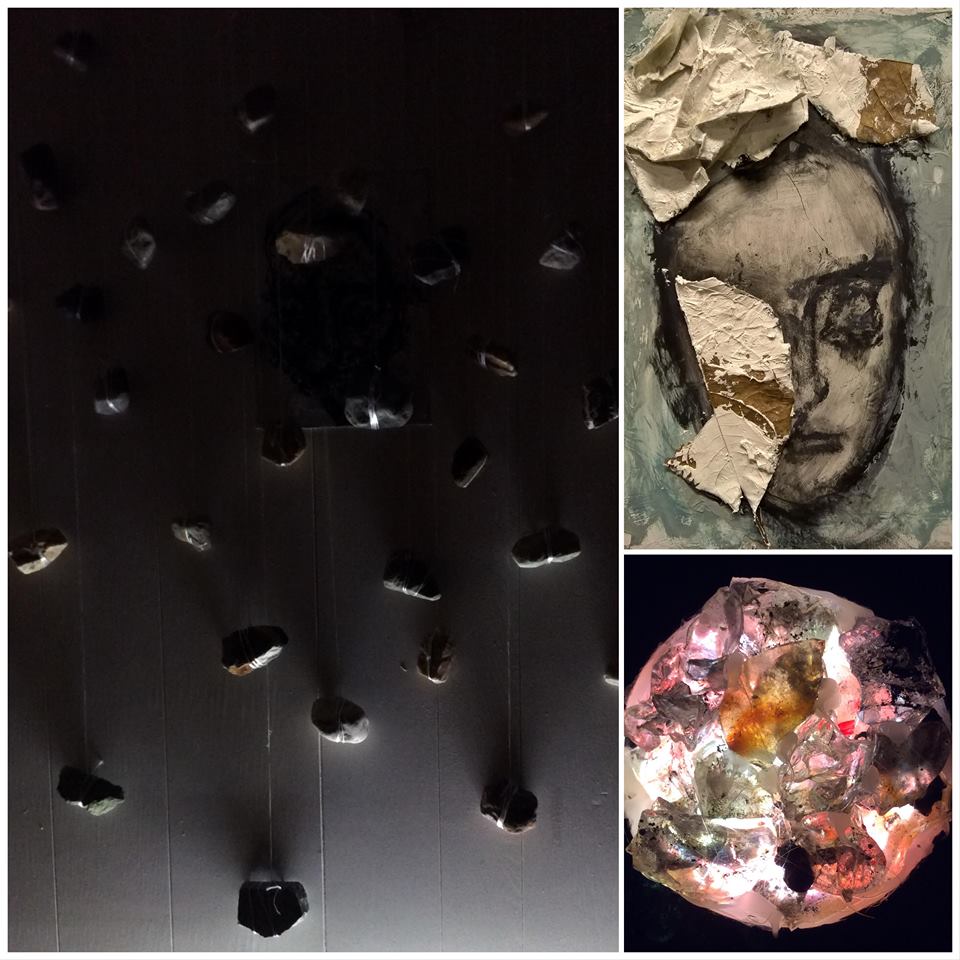 *
Conjointly made project:
#Ålviktv – Specific fiction of fleeting moment, state of soul – something unbelievable and escaping, just a moment in time, that is placed into the memory, like invisible thread connecting your soul with nature
….what you are is what you see…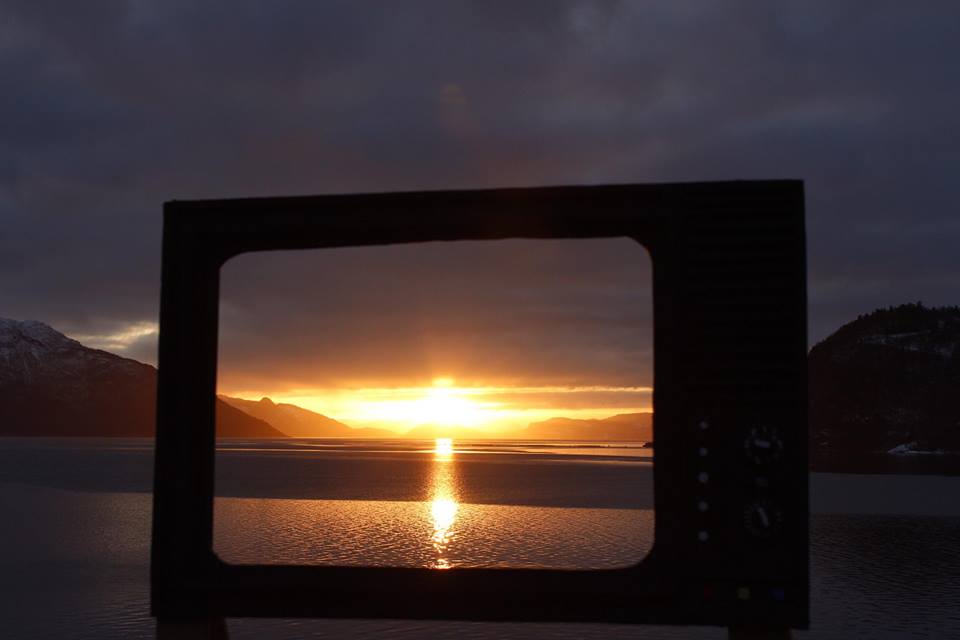 *
Pavlo Baltaziuk project – " Ålvik, Hardangerfjord" – soul of nature. Research of local environment in order to depict the most important specifics. Diversity and beauty of nature states using oil paint and hand pressing technique.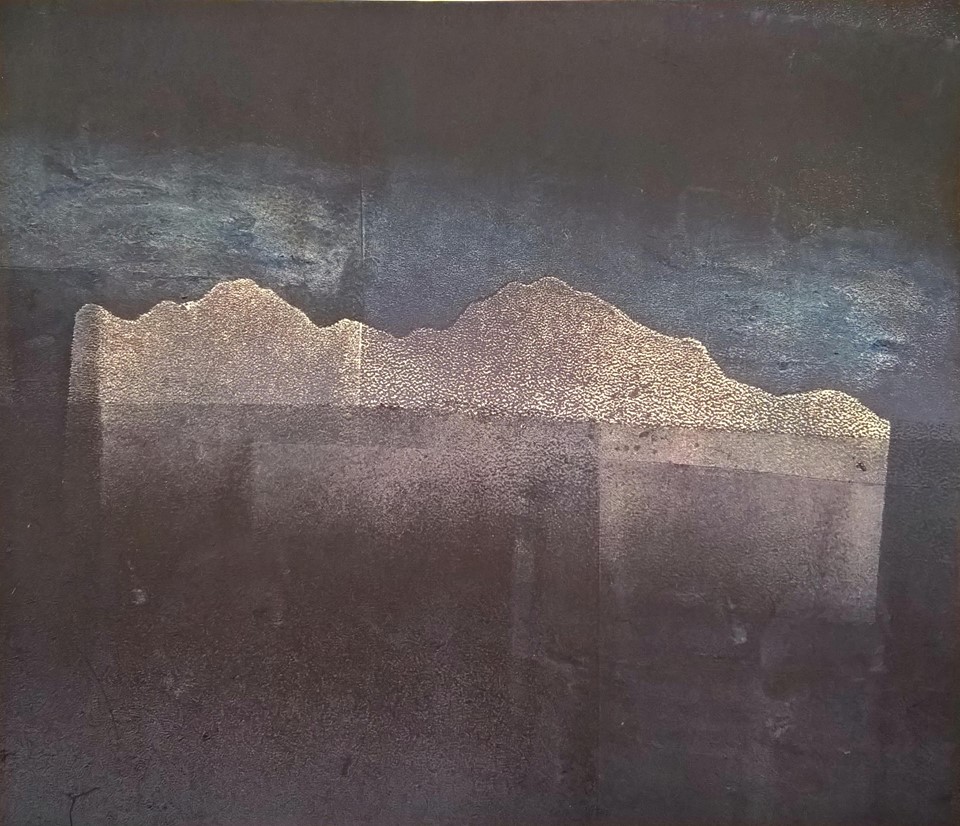 https://www.khmessen.no/wp-content/uploads/2018/01/26753823_1363492593762339_1989361872_n.jpg
426
640
simone
https://www.khmessen.no/wp-content/uploads/2017/02/logo-Messen-v2-1-300x279.jpg
simone
2018-01-10 08:18:37
2018-01-10 11:10:52
Open Studio of Iryna Vorona and Pavlo Baltaziuk