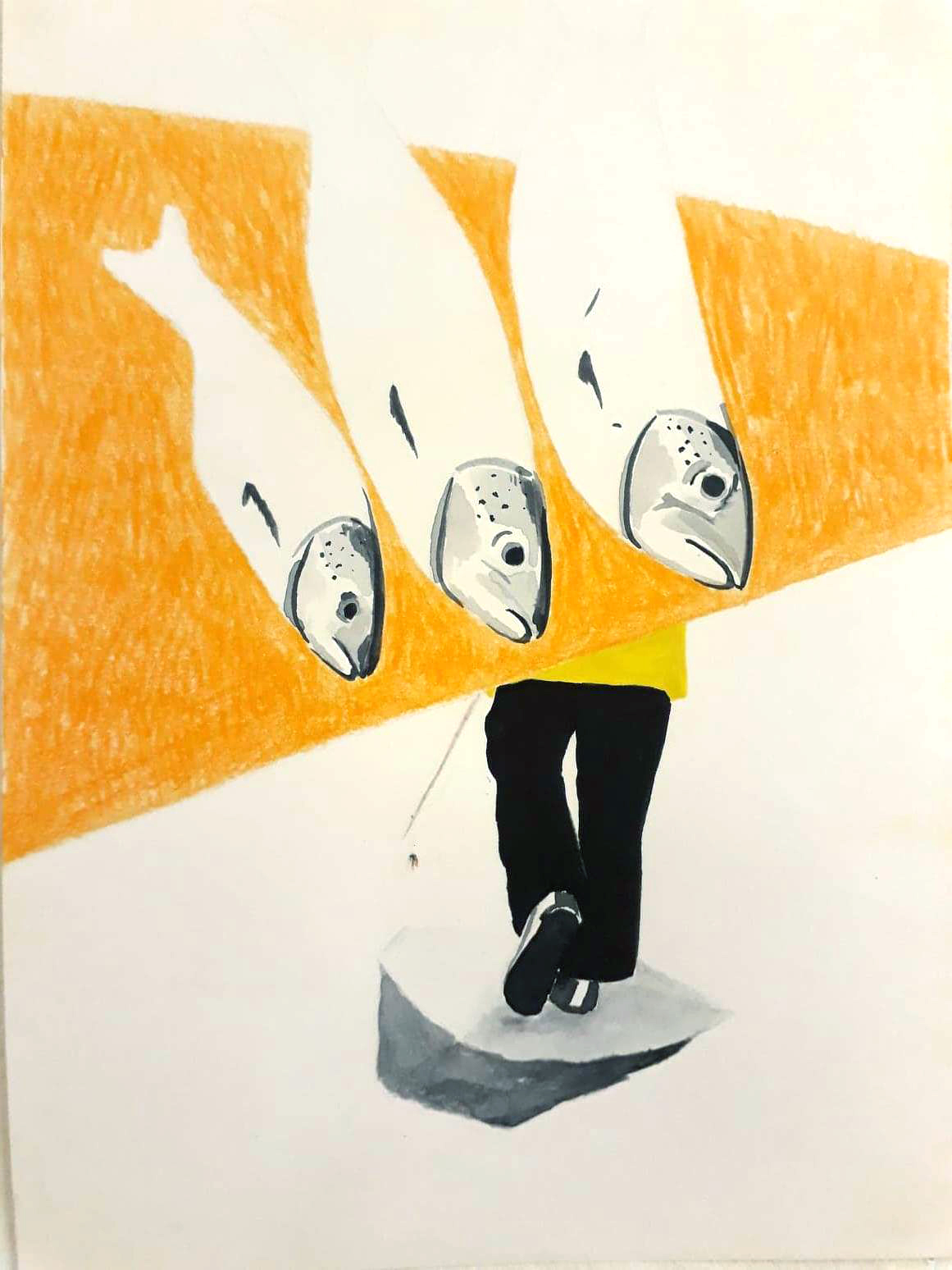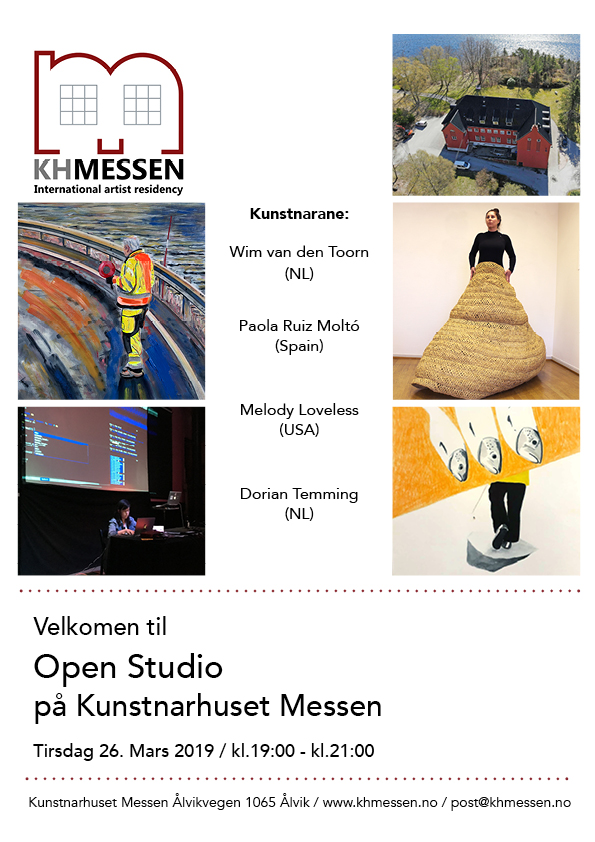 *
Wim van den Toorn / NL / Paintings  http://www.wimvandentoorn.com
I'm a painter of Dutch origin who has been living and working in Norway since 2008. Solidly trained as a painter at the Art Academy in Enschede my work has developed in a steady and consequent direction since finishing my Master in 1997. In the course of my career I've received a prize for young painters and been granted several scholarships from the Dutch Art Council. This has made possible a continuous focus on the development of my work.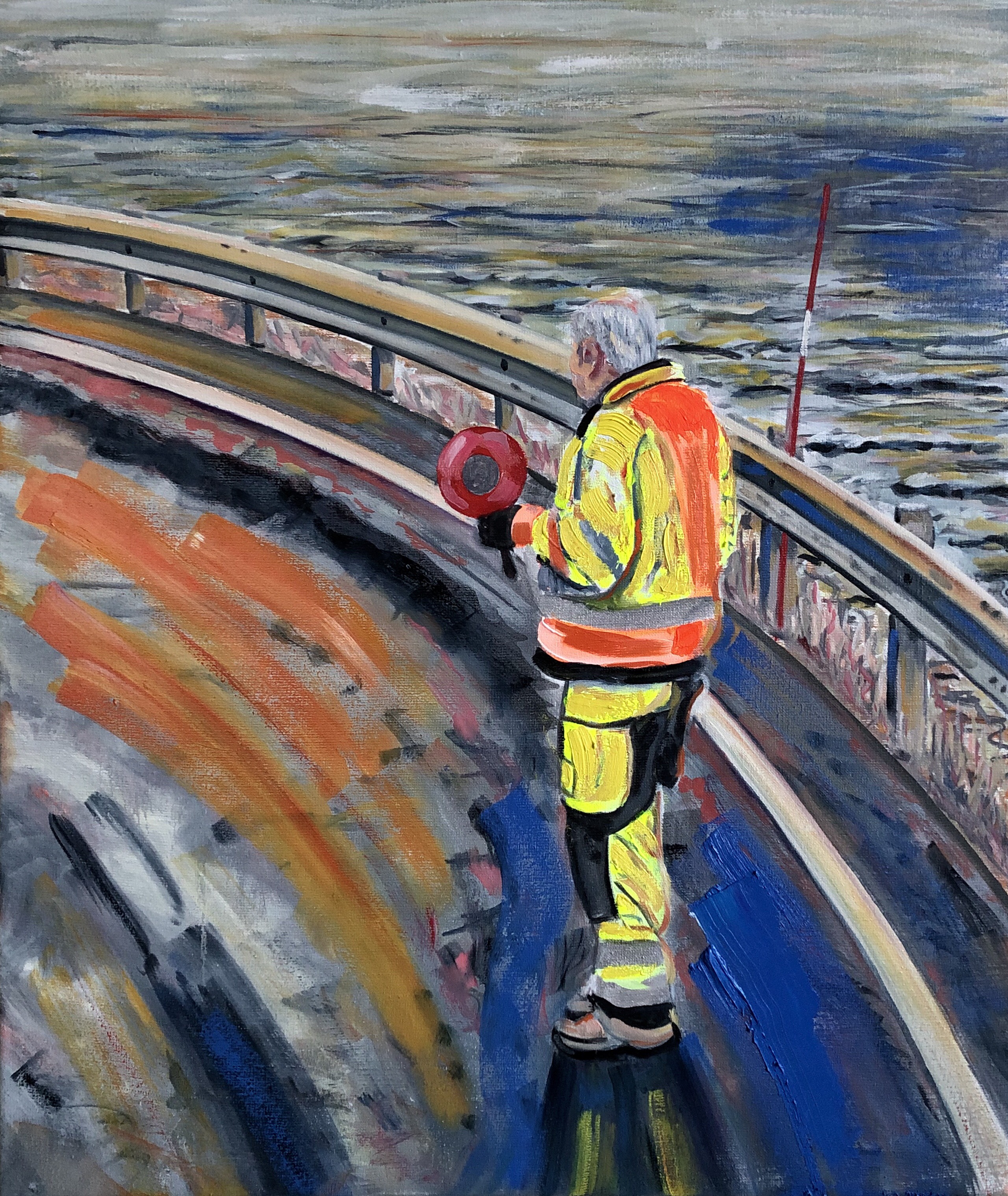 *
Melody Loveless / USA / Digital media artist.  http://melody-loveless.squarespace.com
Melody Loveless is a digital media artist, educator, and musician based in Brooklyn, NY. Her work ranges from pieces for electronic and acoustic instruments, live coding performances, wearable game controllers, interactive media, sound installations, and more. Alongside maintaining an active practice as a technology and art educator in the New York City area, she performs often with Codie, a live-coding trio that performs ephemeral works by coding music and visuals live on a stage. She has had performances at Performance Space New York, the New York Hall of Science, and Eyebeam. Past honors include being an Artist in Residence at Gamli Skoli in Iceland. She holds a B.A. in Music from he University of Nevada – Las Vegas, a M.M. in Music Composition from New York University – Steinhardt, and a M.S. in Integrated Digital Media from New York University – Tandon.
*
Dorian Temming / the Netherlands / visual artist.  http://doriantemming.com
The drawings of Dorian Temming are often idea sketches for images in a room.
The images do not always end up there, the drawings become independent works. Space studies, for the space imagined. It often starts with two or three lines that divide the space. From there she starts sketching. Themes such as daily objects, food, succession and people and nature in its cooperation and opposition inspire her. This produces strange or unusual connections between the objects.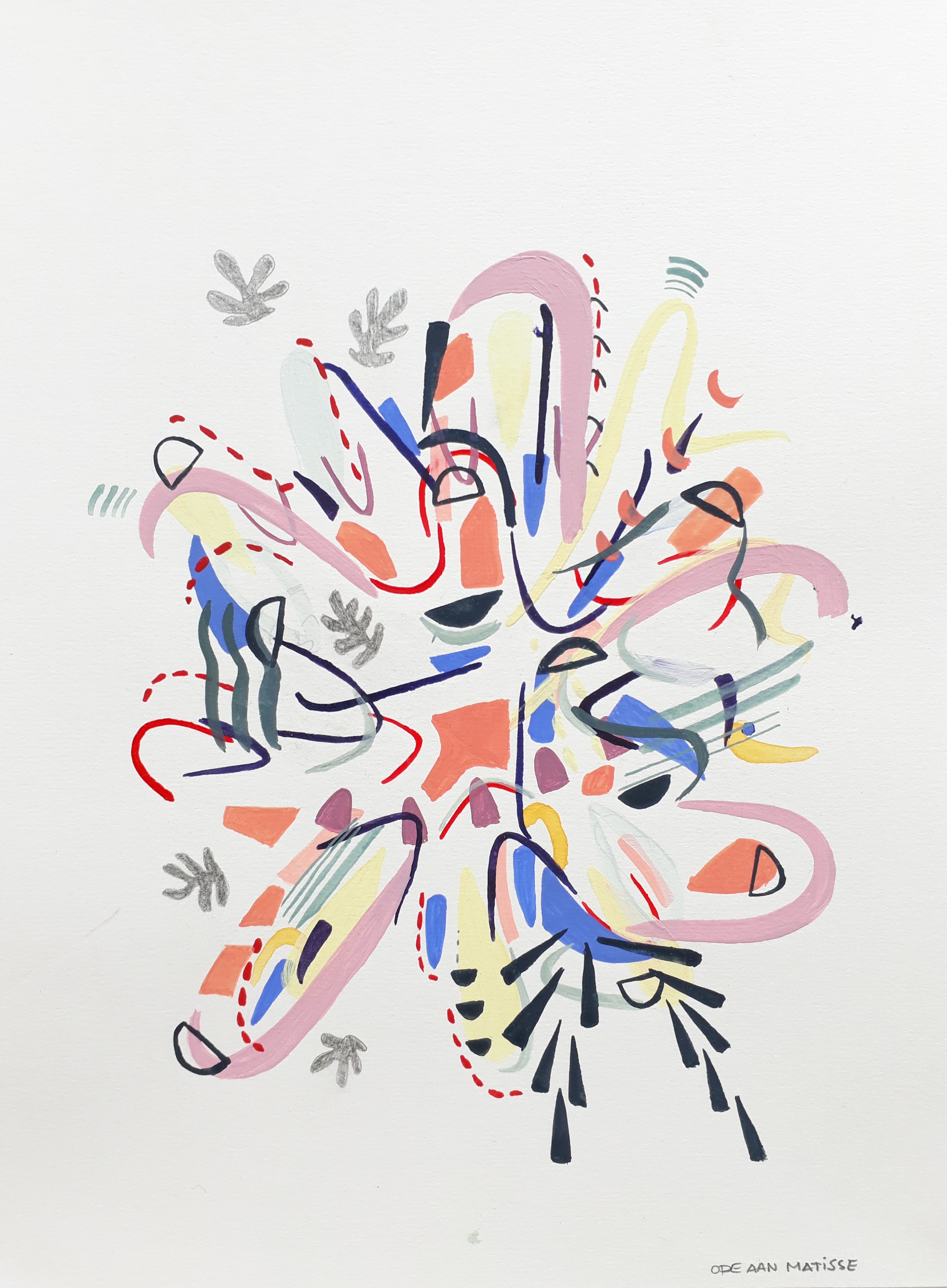 *
Paola Ruiz Molto / Spain / Interdisciplinary artist.  https://paolaruizmolto.com/
Running away from panoramic city model, arise the need to build new realities from the perspective of memory and experiences. I am interested in working from projects on a particular subject, research in relation to the archival documentation, the text as an artistic proposal. Projects with a common point, nature and memory, history and tradition, weaving a network of learning and new structures, converge in sculptural installations, often ephemeral pieces, using textile and organic materials of the environment, reinterpreting craft techniques under a contemporary look , establishing a relationship between sound, space + nature, recording the process through drawings, audio tracks, videos – diary and weaving new structures.
Now I give a twist to my artistic work with fresh air, Interpreting the morphology of the landscape in textile sculptures with vegetable fibers.
https://www.khmessen.no/wp-content/uploads/2019/03/Dorian.jpg
1548
1161
simone
https://www.khmessen.no/wp-content/uploads/2017/02/logo-Messen-v2-1-300x279.jpg
simone
2019-03-20 08:25:00
2019-03-20 08:30:11
Open Studio March