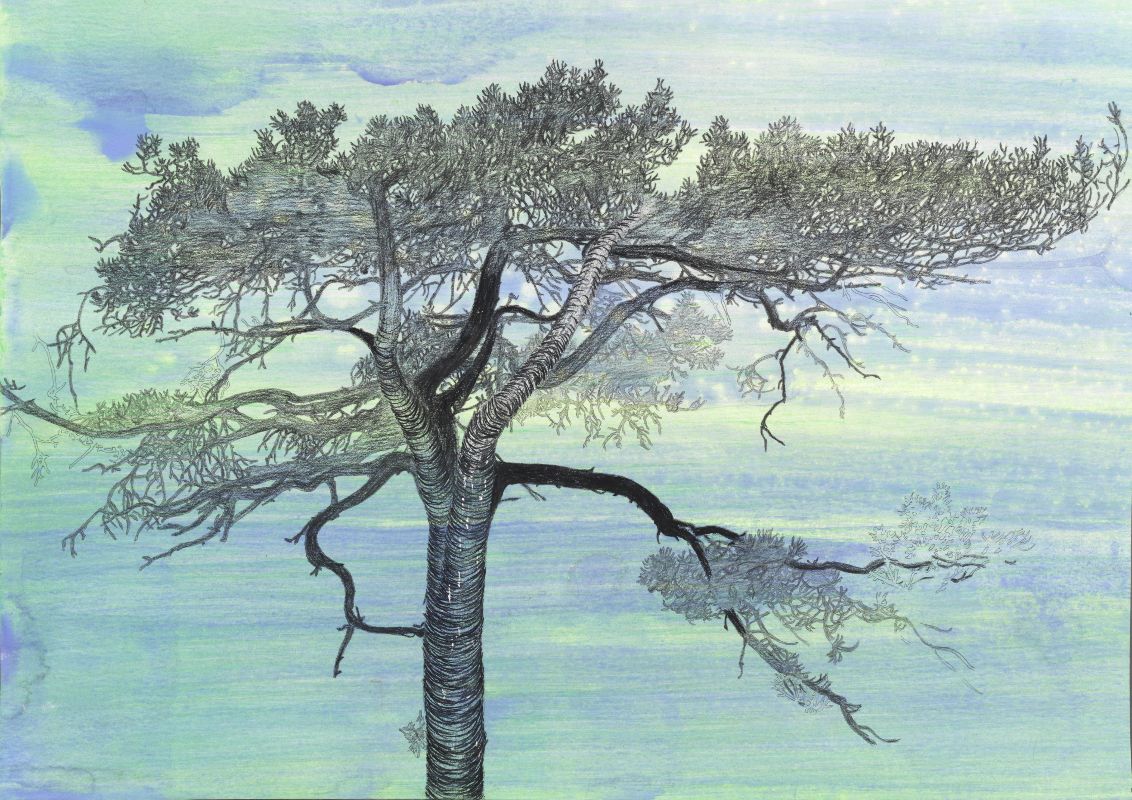 NOW at Gallery Getekend in Heerenveen The Netherlands, the solo exhibition of SANDRA KRUISBRINK with recent drawings from Ålvik Norway !
Exhibition period: 20-9-2020 t|m 15-11-2020
SANDRA KRUISBRINK stayed in artist residency KHMessen in Ålvik, in the winter of 2019. The nature (fjord, mountains, forests) and the silence had a great attraction and were a source of inspiration. Sandra could roam around to photograph and draw. The exhibition includes a number of these drawings and a series that later emerged in her own studio.
She herself says about her work: "While drawing I filter the photographed images, edit the photo and dissect the image in such a way that it sometimes almost disappears. In this way I look for the limit of what I can leave out. I work almost meditatively in drawing an endless amount of lines, dots and minimal traces back to my memory. The silence and inaccessibility thus become subjects ".
SANDRA KRUISBRINK participated in various exhibitions in the field of contemporary drawing. Her work was previously shown in the opening exhibition GETEKEND. She lives and works in Amsterdam.
Galerie Getekend
Stationsstraat 6
8441 AX Heerenveen
https://galeriegetekend.nl/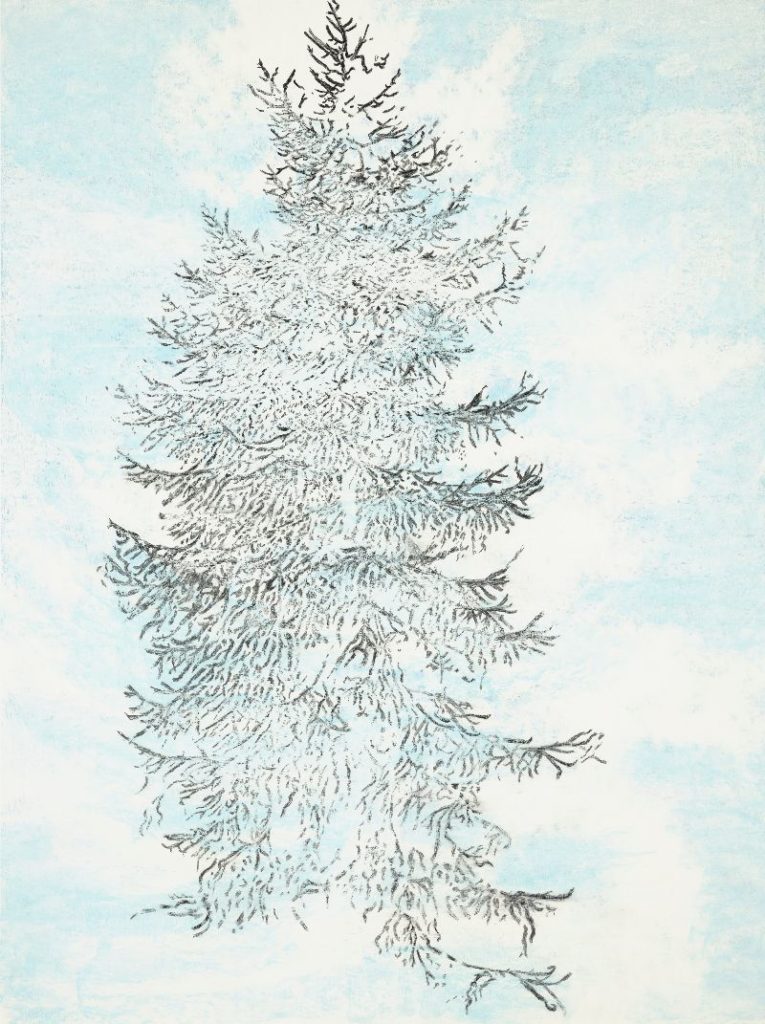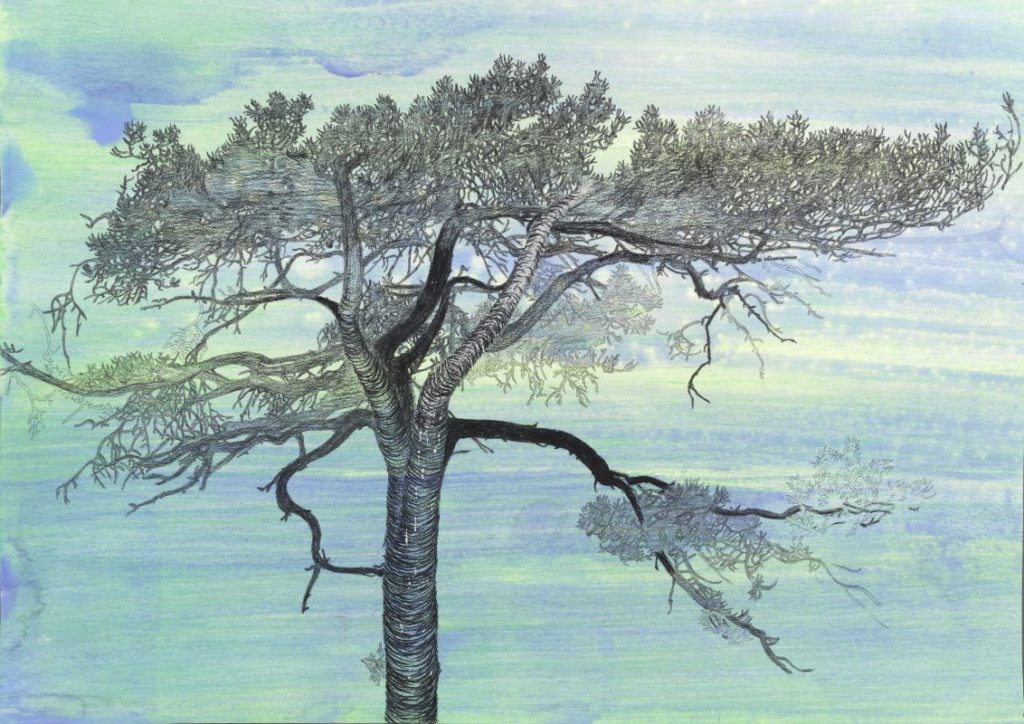 https://www.khmessen.no/wp-content/uploads/2020/09/d889aecd-7d2d-4f04-b6fe-5563d314005d.jpg
800
1132
simone
https://www.khmessen.no/wp-content/uploads/2017/02/logo-Messen-v2-1-300x279.jpg
simone
2020-09-21 13:01:39
2020-09-21 13:03:40
Sandra Kruisbrink