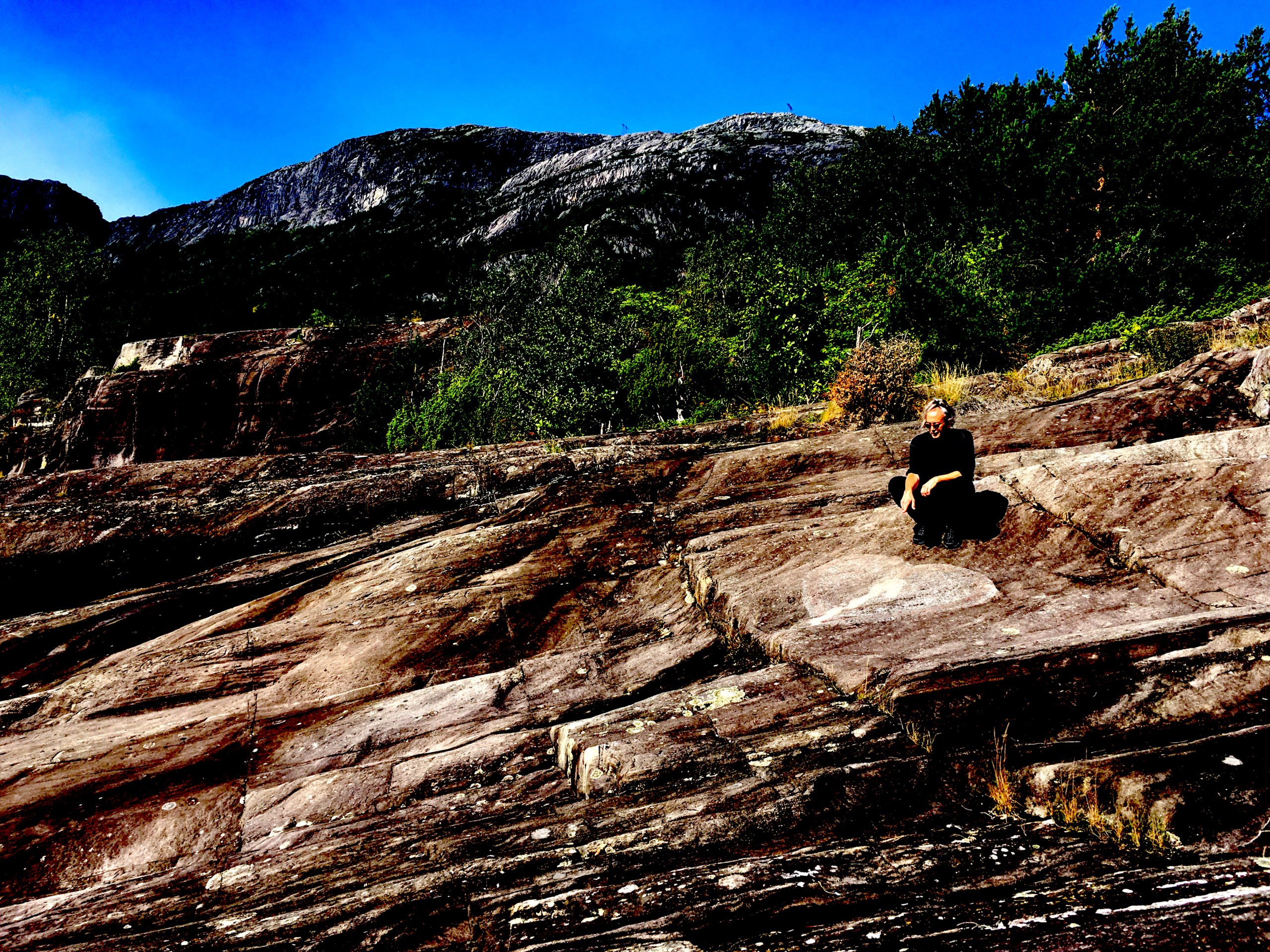 'Messen 'Round – Piano Improv #1'
KH Messen Arthouse – Hardanger Fjord – Oct 31st Halloween Night…
Notes on Piano Improv #1 – A New Start…
It's been quite a special time as I let go of 3 years of focused work on the creation and release of the album 'Hidden Soul of the Fjord" (which I co-created with brilliant singer and composer Heidi Torsvik) and start to imagine new works of music, poetry and novel writing that are now utterly unimpeded by any need to return to any previous work. Tabula rasa…
Thanks to the newly burgeoning friendship with visual artist Simone Hooymans (who did the wonderfully eclectic video for the single 'Trees That Whisper' from the new album, I was extended an offer to come and live in the depths of the exquisite Hardanger Fjord where Simone and her husband Hans oversee the organization of a large, comfortable work/living facility on the water's edge which is called KH Messen (Messen Arthouse). The facility is offered as a place to create in every imaginable artistic medium for creatives from every part of the world (including Norway) who apply to spend time working on or exploring new projects.
Simone and Hans have been exceedingly gracious and along with their two sweet sons, they keep things flowing, functional and quite hospitable in every way one might hope for. Bottom line, it's just a great ambience for creating in an absolutely wickedly wonderful part of the world. I have a flat here and also my own work room, which, in my case all overlook the fjord with expansive views. I'm gazing down miles of fjord as I write. I would highly recommend that any artist who is looking for beauty, focus and creative possibilities, consider applying for the KH Messen opportunity. Even creatives from as close as Bergen can come here for a break from the city life.
I have been doing extensive research for my new Detective Novel "Chance's Flywheel" which will be based in Oslo and take place throughout Western Norway, and have finally felt clear enough with the nature of the circumstances for the story that I have now begun writing the novel itself. Around this and in my room here at Messen Arthouse I also have a piano and can play and write and write and play and this has allowed me to just be at an acoustic piano for the first time in 10 months and simply freestyle and do improvisation. I have been recording on my iPad (just sitting it on top of the piano) and have about 12 "in the moment" improv sessions now. It's so good to just play without specific thought or plan, just play to play.
As part of this, I now had the idea to begin sharing some of these 'Hardanger Improvs' which I'll call 'Messsen 'Round' #1'… Again, these will just be freestyle and are opportunities to share new ideas without concern of perfection or production.. a chance to just be naked with a piano and then share that experience without concern of critique or ideas being taken. This is music without production and I am someone who can spend a year on "production."
There seems to be a seed concept that I hit upon and am playing around with on this first improv and where it may go eventually (if anywhere) is still up for grabs…
So here is 'Messen 'Round – Hardanger Impro #1' – captured live on acoustic piano and an iPad Microphone App – simple and raw… It's about 4mins… Have a listen if your so inclined.
Lazerus Winter – Oct 31st (Halloween Night) 2020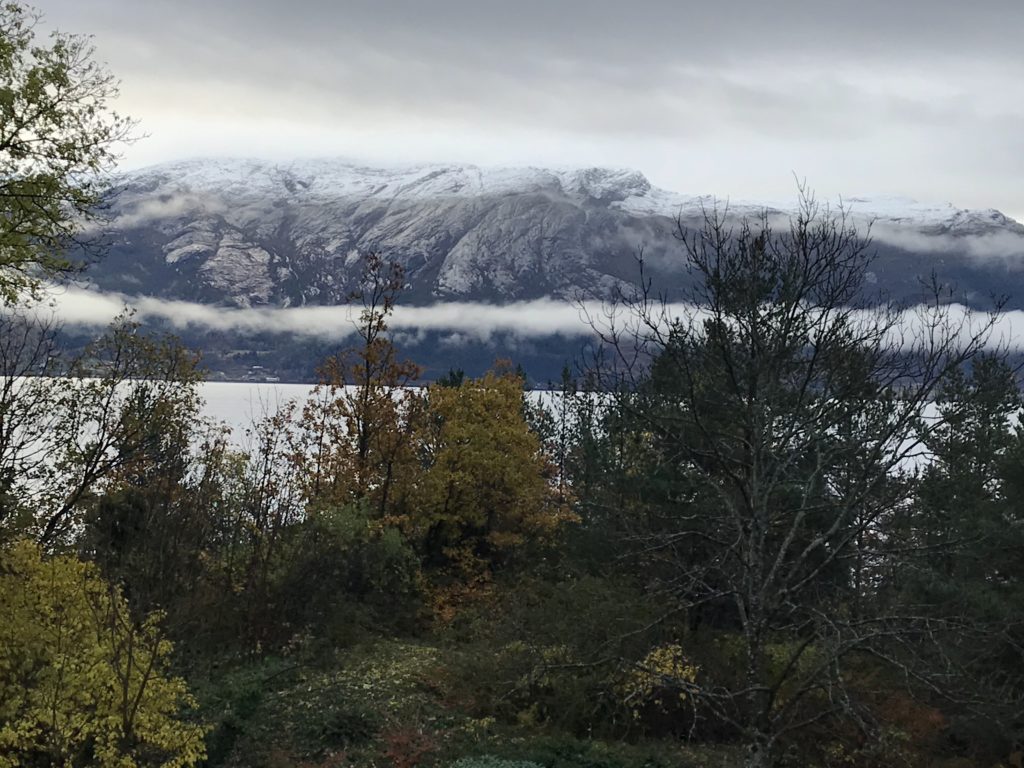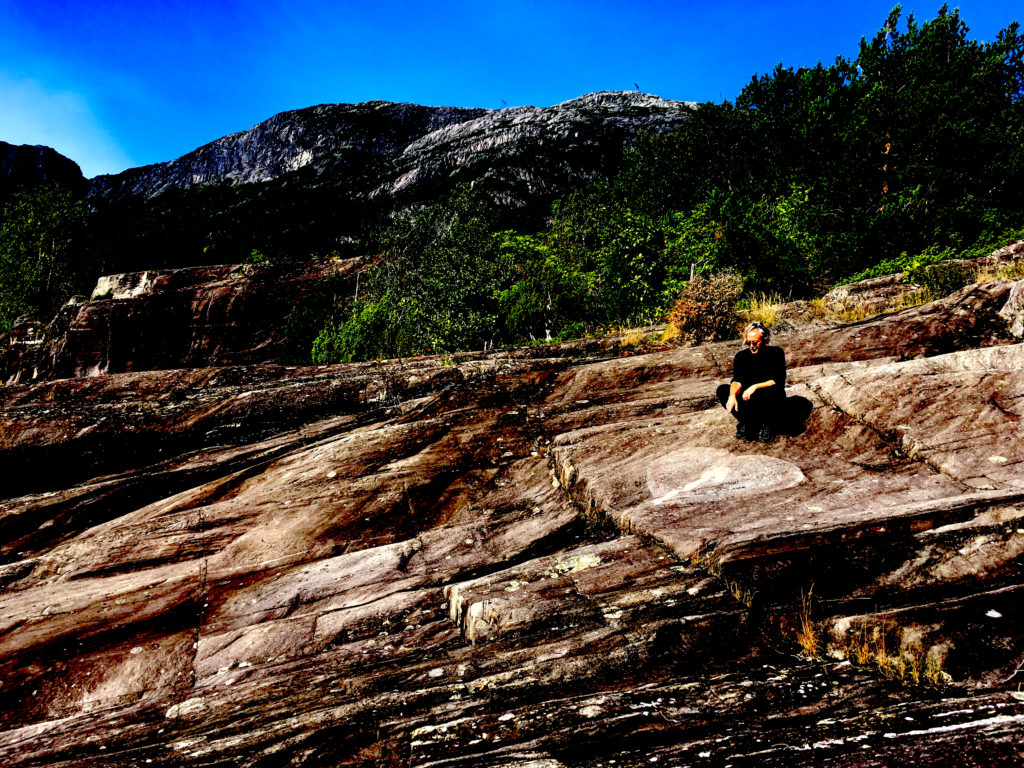 https://www.khmessen.no/wp-content/uploads/2020/11/L-z-s-Stone-Heart-Art-Art-House-Messen-2-scaled.jpg
1920
2560
simone
https://www.khmessen.no/wp-content/uploads/2017/02/logo-Messen-v2-1-300x279.jpg
simone
2021-01-01 14:18:06
2021-02-02 09:33:32
'Messen 'Round – Piano Improv #1'